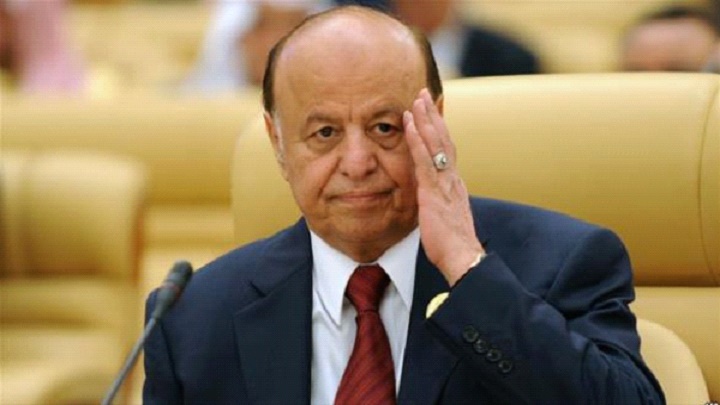 UAE Attacks Journalists Affiliated With Saudi-Backed Ex-President Hadi
YemenExtra
M.A.
The UAE attacked journalists affiliated with the Saudi-backed ex-Yemeni president, Hadi, and accused them of leading media campaigns against the Saudi-led coalition in Yemen and working in collusion with Qatar.
The Emirati "Al-Bayan" newspaper published an article that stated that journalists of Al-Islah Yemeni party, also known as the so-called "The Muslim Brotherhood" branch in Yemen are present in Riyadh for what it claims to be the Yemeni legitimacy, however; they are launching media campaigns shored by Qatar that targets the Arab coalition, led by Saudi Arabia and United Arab Emirates.
Two days ago, the newspaper also mentioned that one of its source exposed a scheme described as "hellish" led by Qatar's media regarding the arming of Al-Islah journalists in preparation to attack the Saudi-led coalition in Yemen.
Numerous journalists working in favor of the coalition have been kicked out of Riyadh after they became useless and a financial burden, sources close to YemenExtra reported.
Dozens of the aforementioned journalists complained about the Saudi treatment in Riyadh, expressing that they delay their financial dues and not even provide them at all for some of them.
Others say they were kicked out of Riyadh's hotels.