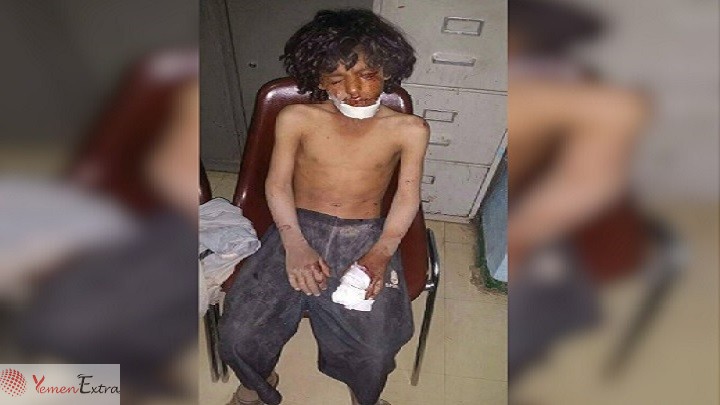 Intl. Prohibited Saudi Cluster Bomb Explodes, Wounds a Child in Saada
YemenExtra
M.A.
A child sustained serious injuries on Monday by a US-supplied cluster bomb dropped by Saudi warplanes in Al-Safra district, Saada governorate, northern Yemen.
A child living in Mahdhah region, Safra, fell as victim of the international banned weapon used by the Saudi regime and its allies previously, local source reported to YemenExtra.
Cluster bombs happen to act as landmines if unexploded, and they have caused the sudden death of dozens of civilians, particularly in Saada governorate.
Just last wednesday, a child and others got wounded due to the Saudi international prohibited bomb in Al-Aboust region in Sahar district.
Children are considered to be the vast majority of those killed or injured by cluster bombs, source stressed.