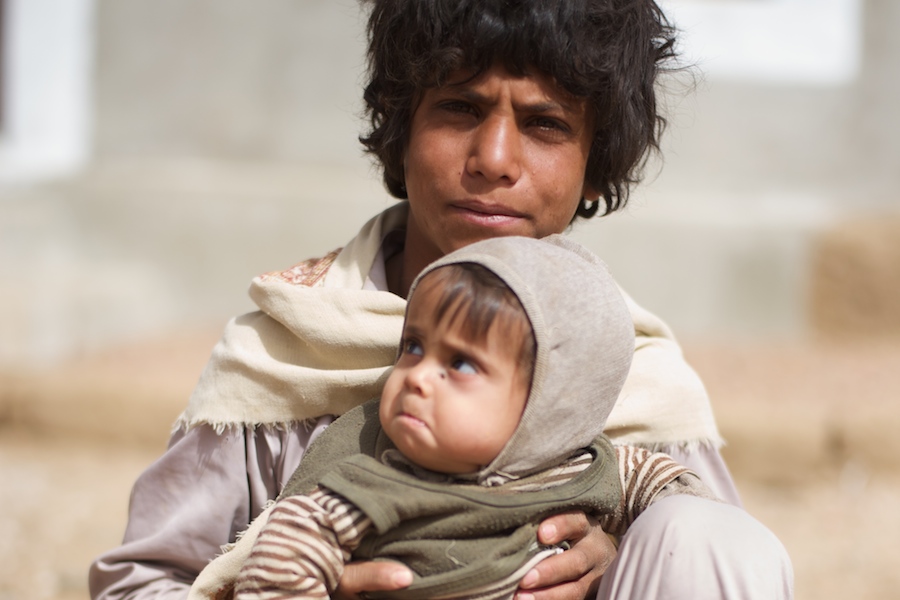 Meningitis Now Spreading in Yemen: United Nations
YemenExtra
M.A.
The United Nations says meningitis is spreading in Yemen as well as the cholera epidemic after the health system and water supply networks massively collapsed. 
"Over the past two weeks, in addition to the cholera epidemic, we have been faced with an outbreak of meningitis in a crisis that is riding on top of the other," UNDP director in Yemen Oake Lutsma told a video conference in the Yemeni capital, Sana'a, on Tuesday.
Almost half of health institutions in Yemen have been completely or partially demolished, while many doctors have not been paid for nearly a year, Lutsma said.
Moreover, he described the Yemeni crisis as "a bus heading at full speed to the edge of an abyss."
He also stressed that the rescue of the country requires the fulfillment of two basic conditions, the first is the cessation of the Saudi-led war, and the second is addressing logistical problems.
Meningitis is an inflammatory disease that affects the mucous membranes surrounding the brain and spinal cord, due to a bacterial or viral infection.
There is a good chance of healing without any side effects, and chances of complete recovery, according to medical research, have been estimated at 90%, if treatment is provided at an early stage.
The factors that may affect the chances of recovery are mainly an unhealthy patient, delayed treatment, or a type of germ that is more ferocious than usual.
In a similar context, the Ministry of Health confirmed earlier that the Saudi-led coalition deliberately caused the spread of cholera and other diseases by hitting medical facilities in order to use them as "provoking cards" against the Yemeni joint military currently confronting Saudi forces and paid-militias in various battlefields.