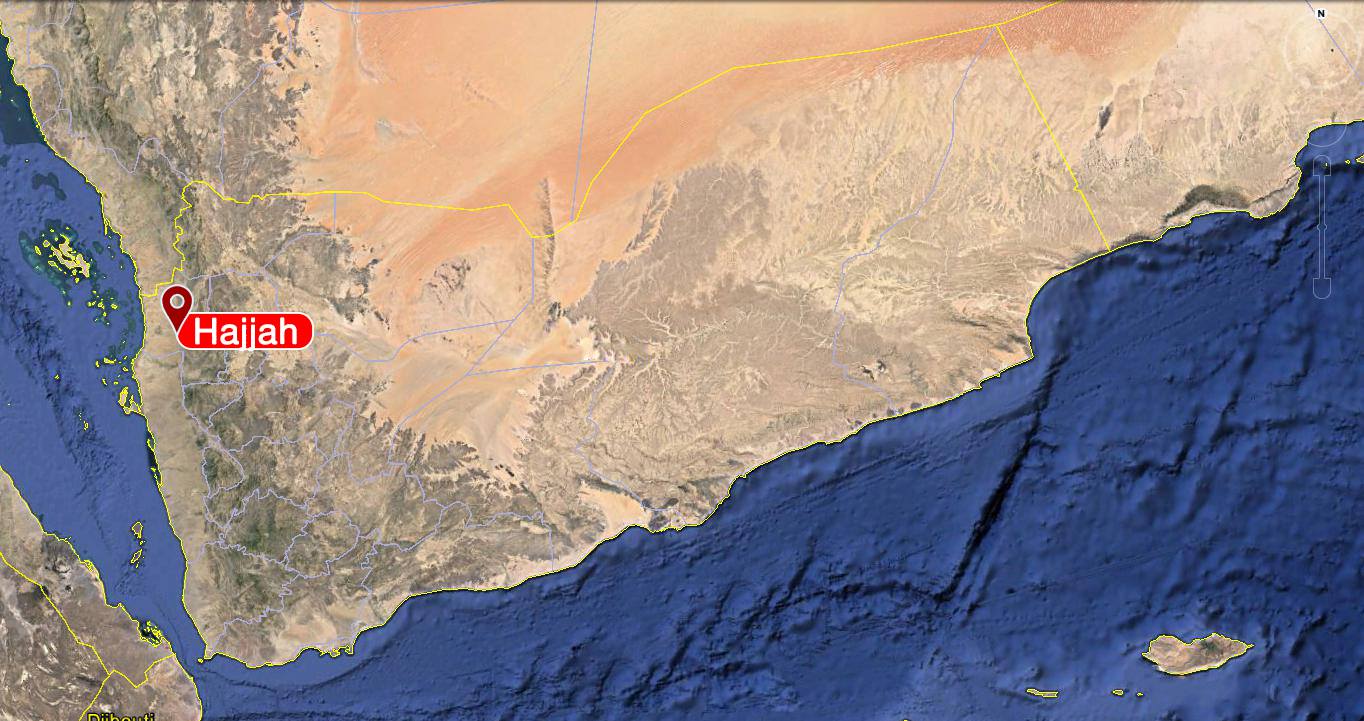 Death Toll of Fresh Saudi War Crime Rises to Three Killed, Five Wounded
YemenExtra
M.A.
The number of deaths and injuries have risen due to two air strikes conducted by the Saudi-led coalition on Yemen, new toll indicates the death of three civilians and the injury of another five today. The coalition hit a civilian house based in the District of Wash-ha in Hajjah.
The three dead bodies were being dug out from the destroyed house's rubble and the five wounded civilians were taken to the hospital, local source reported to YemenExtra.
The total outcome at first were only reporting about a child and a woman killed and six other injuries in the two air airstrikes that hit the house of Ali al-Muqadi.
The crimes of the coalition against civilians keep going to this day by targeting their homes since two and a half years, the latest of which was the three massacres in Sana'a, which claimed the lives of more than 150 people amid an international silence.
Read More: 
Saudi American Airstrike Hits a Yemeni Home, Kills a Child and a Woman and Injures Six Others