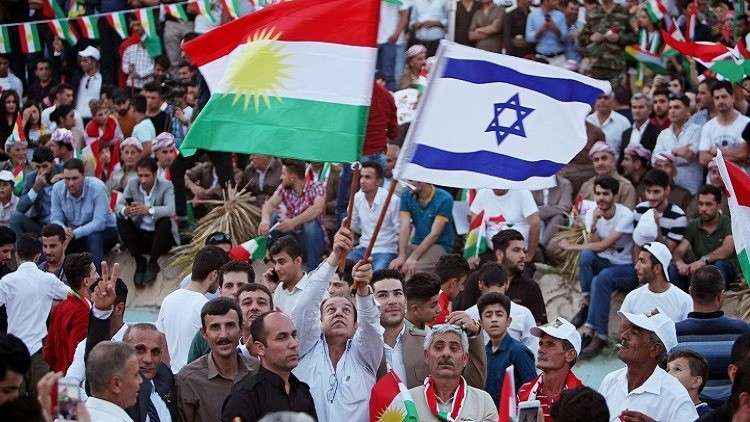 Iraqi Lawmaker Outlaw Display of Israeli Flag, Say Reports
YemenExtra
Y.A
Iraqi parliament passed a motion Tuesday, criminalizing any display of Zionist symbols in public gatherings across the Arab nation, Iraqi local news agencies reported.
The ban comes following the controversial referendum vote which was held in Iraq's Kurdistan Region (IKR) where pro-independent activists were seen waving the Zionist flags and singing Israeli anthem in rallies.
Iraq along with the majority of Islamic and Arb nations does not recognize the Zionist regime in Palestine. Benjamin Netanyahu, the Israeli Prime Minister was the only statesman who supported Erbil bid for independence.
In the wake of Tel Aviv's unwavering support for an independent Kurdistan, a number of pro-Barzani politicians held the Israeli flags alongside Kurdistan regional flags, sparking angry backlash from the Iraqi nation.
Source: Website