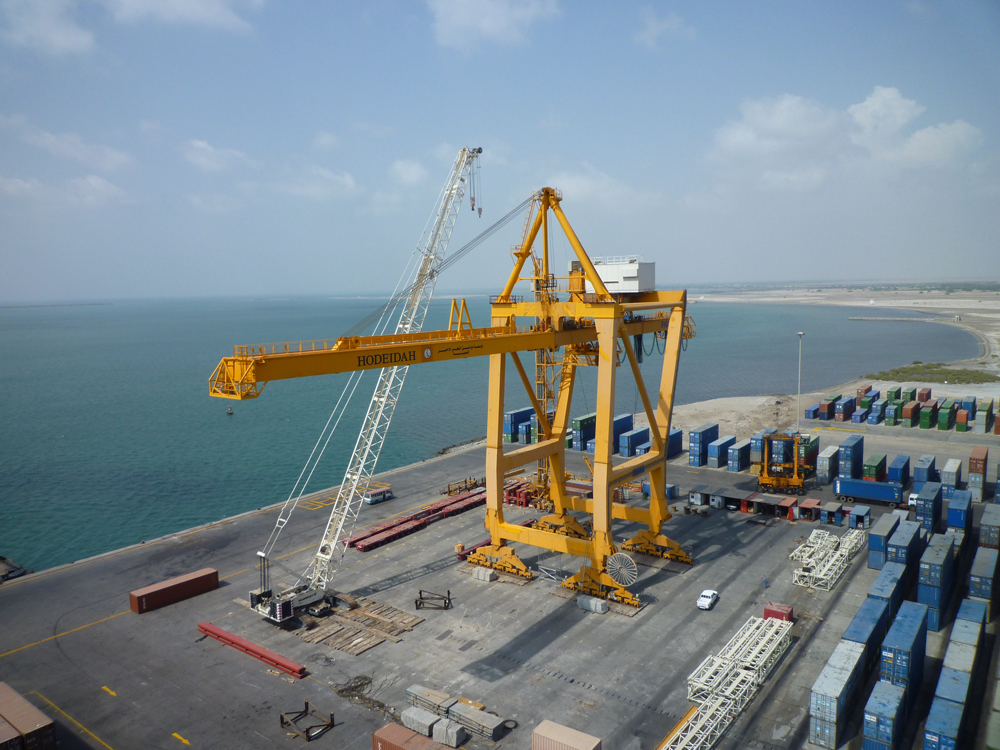 Saudis Announce Closure of Only Left Lifeline for Yemenis: Hudayda Port
YemenExtra
M.A.
The closure of Yemen's al-Hudayda port – which is the only port functioning currently – "would mean the death of the Yemeni people," according to the Minister of Transportation Zakaria al-Shami speaking in Sana'a on Monday.
Al-Shami confirmed that Yemen's other border crossing points via land and air "are completely demolished."
The minister stressed, "Al-Hudayda port is the lung with which the Yemeni people are breathing; it is the source for food, clothes, medicine for more than 21 million people."
Yemen has been enduring crippling blockades for more than a year. The Sana'a International Airport has been shut down for commercial flights since August 9, 2016, after the Saudi-led coalition imposed an air embargo on the airport.
The Saudi-led coalition battling Ansarullah announced the closure of all land, air and sea ports after a Yemeni Borkan 2H long-range  missile targeted an international airport in the Saudi capital of Riyadh.
Read More: 
Yemeni Long-Range Missile Strikes King Khalid International Airport in Riyadh