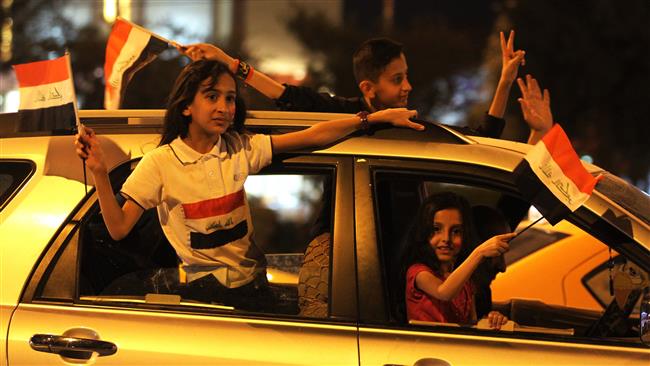 Iraqi Kurdistan government promises not to secede
YemenExtra
Y.A
The Kurdish Regional Government (KRG), the regional administration of the autonomous Kurdish areas in Iraq, has stated that it will abide by the ruling of the Iraqi Supreme Federal Court that forbids the region from seceding from the Republic of Iraq.
In a statement released on Tuesday, the KRG promised to respect the November 6 court order that bans any part of the country from legally seceding.
"We believe that this decision must become a basis for starting an inclusive national dialogue between Erbil and Baghdad to resolve all disputes through implementation of all constitutional articles and in a way that guarantees all rights, authorities and status mentioned in the constitution," the statement said.
The KRG statement comes after an official request by Baghdad, asking to ensure no "misinterpretation" of the Iraqi constitution would be followed by the Kurdish administration.
Iraqi Kurdistan organised a referendum on September 25 on secession from the country, which was held despite fierce opposition from Iraq and all of its neighbours, particularly Iran and Turkey. Tensions between Baghdad and Erbil flared up in the wake of the plebiscite, leading to a military confrontation in which Iraqi forces retook Kirkuk and surrounding Arab and Turkmen areas that were occupied by KRG troops.
Source : Website