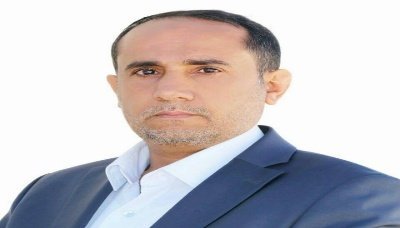 Information Minister Dismisses Lies by Saudi Media over French Journalists
YemenExtra
M.A.
Minister of Information Ahmed Hamed dismissed Saudi media lies over the rescue of two French journalists from territories under the control of the Yemen joint army, consisting of AnsarAllah and Saleh supporters, in a statement to the Yemeni Saba News Agency late on Friday.
The minister stated that the two journalists entered the country in coordination with the Ministry of Information, which granted them a visit permit upon demand by the French newspaper Paris Match.
"The two French journalists actually exposed the lies of the enemy media during a live broadcast aired by the enemy-run Al-Arabiya TV, during which the journalists said they had been arrested in Sayun," Hamed stressed.
"Everyone knows that Sayun city and some other southern provinces are under the control of foreign occupation forces and their mercenaries and not the Yemnei joint army as claimed" Mr. Hamed affirmed. .
Read More: https://www.yemenextra.net/2017/11/18/yemeni-president-congratulates-omans-sultan-on-national-day/