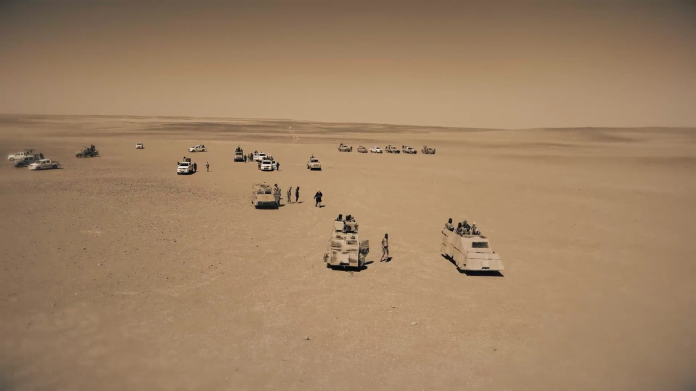 ISIS kicked out of last bastion along Syrian border
YemenExtra
Y.A
Minutes ago, the Iraqi High Command announced the full liberation of Al-Rawa in western Al-Anbar after a short operation against the so-called Islamic State (ISIS) terrorist group.
The liberation of Al-Rawa by the Iraqi Armed Forces comes just days after the army and Hashd Al-Sha'abi seized the important town of Al-Rumanah in western Al-Anbar.
Al-Rawa was an Islamic State stronghold in western Al-Anbar that was used by the latter to launch attacks against the Iraqi Armed Forces along the main highway leading from Al-Qa'im to Baghdad.
With Al-Rawa now under the Iraqi Armed Forces' control, the western countryside of Al-Anbar and Syrian border has been cleared of the Islamic State terrorist group.
Souurce: Website