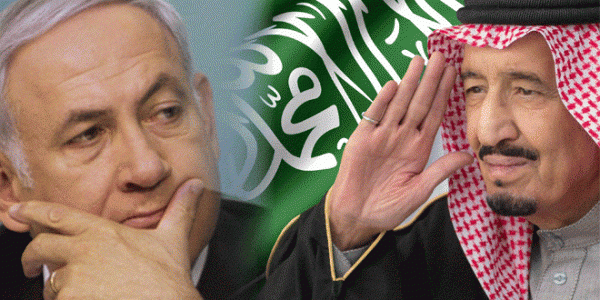 Saudi Arabia will host Israeli players
YemenExtra
SH.A.
A number of Israeli chess players will participate in the World Chess Championship, which will be held next month in Saudi Arabia, the Israeli daily Yedioth Ahronoth reported on Sunday.
The newspaper added that Riyadh agreed to implement the terms of the International Chess Federation "Vida", which states that the host country to allow all chess players in the world who deserve it professionally (ie, the Israelis also) to participate in the games.
The newspaper pointed out that 11 chess players will ask for visas to enter Saudi Arabia, and if Saudi Arabia agreed to host the Israelis, it will have made a historic step, allowing the Israelis to enter the kingdom publicly for the first time, "according to the description of the Zionist newspaper.
In a related context, a spokesman for the Israeli Chess Federation Leor Eisenberg, that Saudi Arabia will approve applications for a visa to the participants of the Zionists, and said that the topic was discussed during meetings held by the leaders of the World Chess Federation, and that "Israel has received an official invitation to the matches expected to take place in Saudi Arabia between December 26 and 30 .