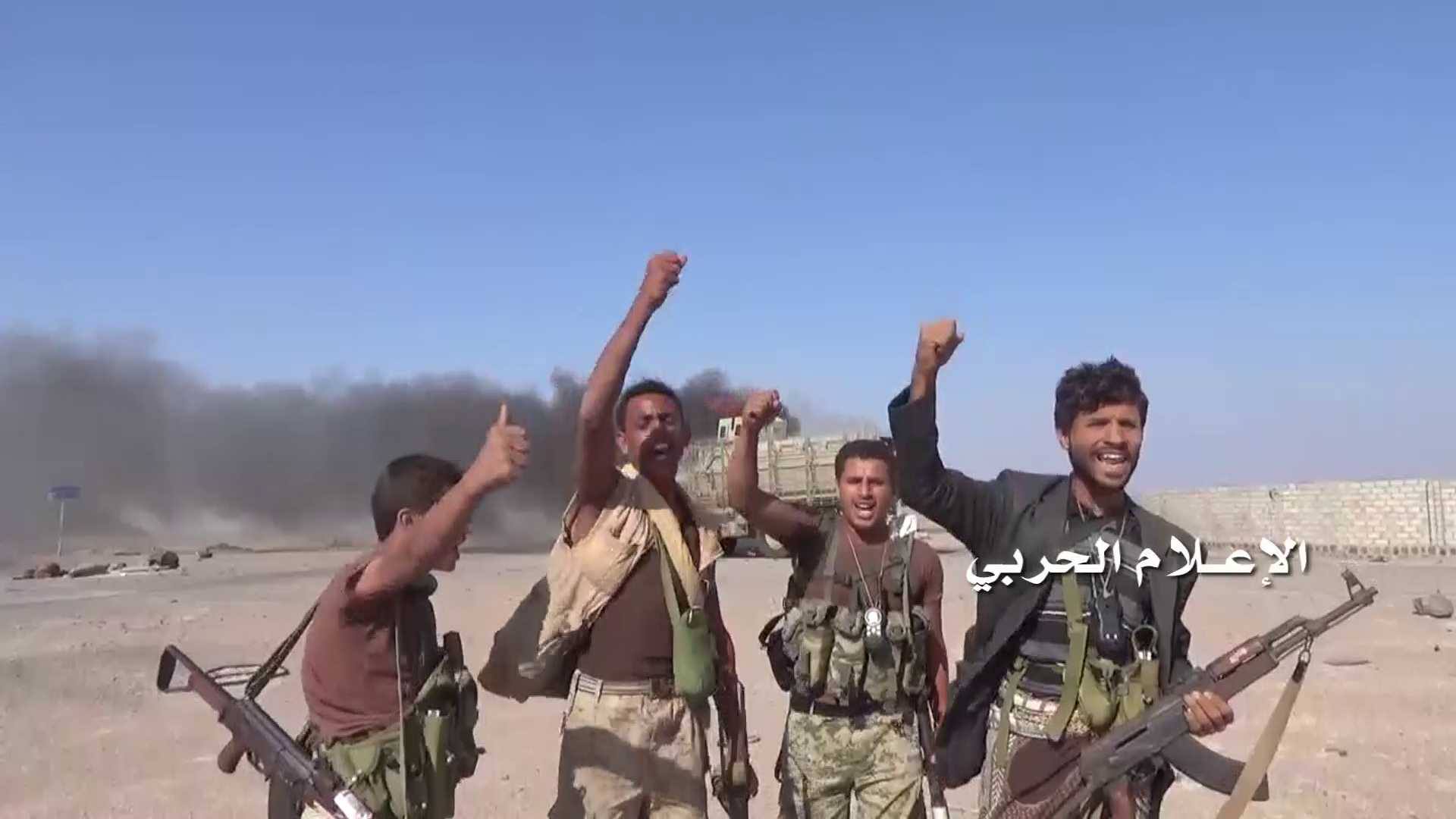 Saudi Soldiers Killed at the Hands of Yemeni Joint Forces in Jizan
YemenExtra
Y.A
In response to the Saudi-led coalition's fatal air strikes that claimed the lives of about 15,000 people, mostly civilians , Scores of Saudi soldiers were killed and others wounded ,Thursday ,as the Yemeni joint forces launched an attack against their military sites in Jizan province, according to a military official .
The soldiers were targeted in Saudi military site of Karn.
The artillery of the Yemeni joint forces , meantime, shelled other soldiers' groups in the sites of al-Ghawih, al-Kirs and al-Dukhan, hitting the target directly.
Read More: