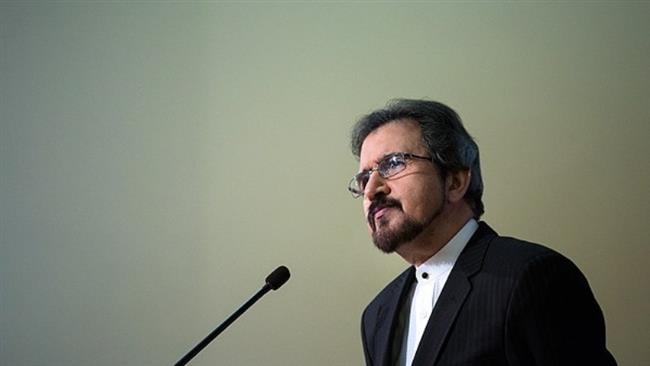 Iran's Qassemi slams 'cheap, immature' Saudi crown prince remarks
YemenExtra
M.A.
Iran has lashed out at Saudi Arabia's crown prince for making "injudicious and cheap" remarks against the Islamic Republic, saying his statements have no credit in the international community.
"The adventurist Saudi crown prince should take into account the inevitable fate of infamous dictators in the region," Iranian Foreign Ministry Spokesman Bahram Qassemi said on Friday.
No one in the world and the international community gives credit to "the immature, injudicious and cheap" remarks and conduct of Saudi Crown Prince Mohammed bin Salman, he added.
The Iranian spokesperson emphasized that the Saudi crown prince's mistakes, the latest of which was the scandal of interference in Lebanon's internal affairs, have even troubled traditional Saudi allies.
Qassemi strongly urged bin Salman to bear in mind the inevitable fate of  infamous dictators in the region in recent years now that he seeks to follow in their footsteps and pursue their path.
In an interview with The New York Times published on Thursday, the Saudi crown prince said Riyadh prefers a confrontational approach to "appeasement" in dealing with Iran.
Bin Salman made an analogy between Iran's growing regional influence and Germany's hegemonic policies in the Hitler era and said, "We learned from Europe that appeasement does not work."
PressTV