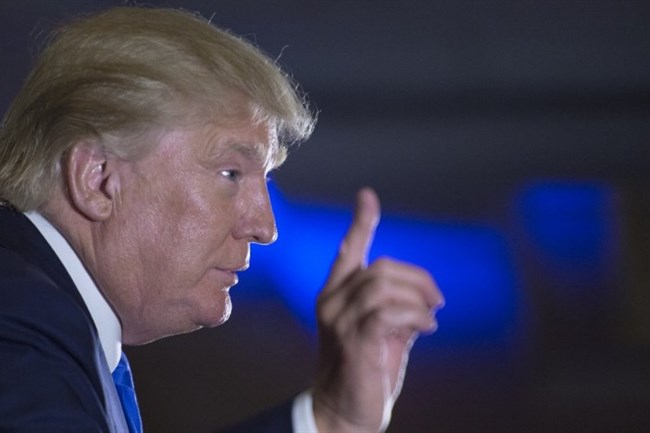 US: PLO office in Washington to stay open for 90 days until reevaluation
YemenExtra
Y.A
US President Donald Trump's administration has reportedly decided that the office of the Palestine Liberation Organization (PLO) Mission in Washington D.C. will remain open for at least the next 90 days, with its activity limited to "actions that support efforts to renew the Israeli-Palestinian peace process."
Israeli news daily Haaretz
reported
that the decision was announced Friday night, a week after US Secretary of State Rex Tillerson
sent a letter
to the Mission explaining that its ambassador had 90 days to shut down.
The shutdown was allegedly in retaliation over recent statements made by Palestinian President Mahmoud Abbas and the PLO, calling on the International Criminal Court (ICC) to investigate Israel for its illegal settlement activity in the occupied West Bank and East Jerusalem.
The State Department alleged that Abbas's statement violated a US law which stipulates that the Palestinian mission should be closed if Palestinian leadership attempts to take any action against Israel at the ICC.
In reaction to last week's announcement, the PLO
threatened
to "put on hold all our communications with this American administration" if the US did in fact close the Washington office.
As of Friday night, however, Haaretz reported that the delegation will remain open for at least 90 more days, at the end of which "Trump could announce that he is prolonging its activity because it is vital for supporting 'meaningful' Israeli-Palestinian negotiations."
The events came amid weeks of speculation in Israeli and Palestinian media over the Trump administrations "ultimate peace plan" for the region, which is set to be presented soon.
While Trump has maintained on many occasions that, under his auspices, the decades-long Palestinian-Israeli conflict will be solved, his administration has
painted a rather unclear picture
regarding Trump's plans in the region, while a number of high-profile US officials are known to be staunch supporters of Israel.
In February
, Trump said that when it came to a solution for the decades-long conflict he could "live with either" a one- or two-state solution, in a significant departure from the US' publicly held position in favor of a two-state solution to the conflict.
However, his elusiveness has not belied the fact that Trump and his administration have maintained their pro-Israel stance, despite stated efforts to renew the Israeli-Palestinian peace process, which he said in the past was "not as difficult as people have thought over the years."
Source: Website