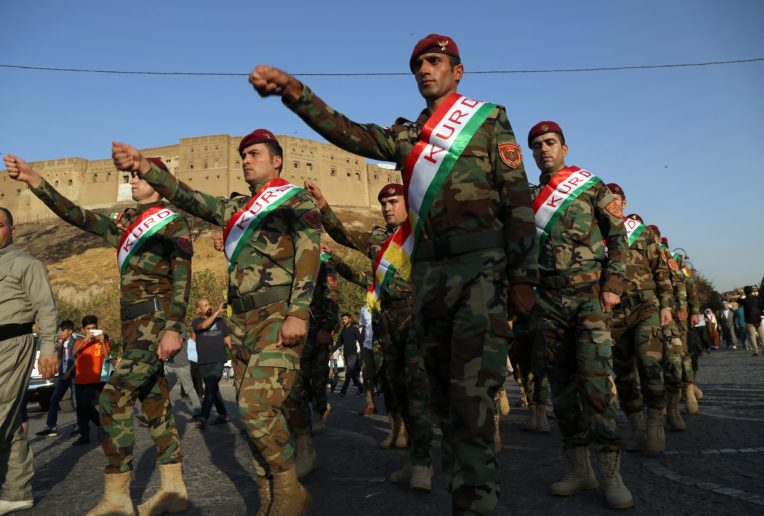 Breaking: Iraqi troops start last battle to expel "Daesh"
YemenExtra
Y.A
By approximately 10:00 A.M. (Beirut Time), the Iraqi Armed Forces carried out their last operation to expel the so-called (Daesh) , backed by Saudi Arabia from Iraq.
Led by their army, the Iraqi Armed Forces raided "Daesh"'s  big pocket that is between the Nineveh, Salaheddine, and Al-Anbar governorates.
The objective of this operation is to clear the whole pocket and leave no remnant of "Daesh"  in any segment of Iraq.