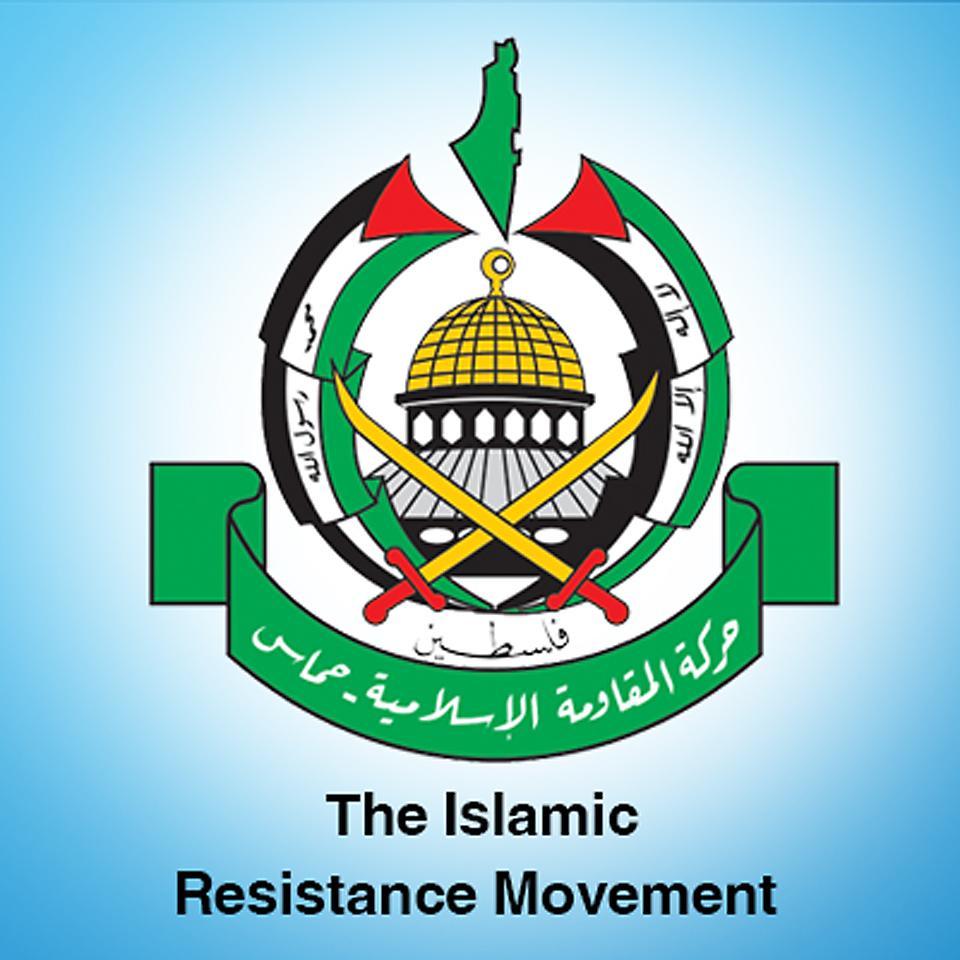 Hamas Vows Revenge against Israeli Killing of Fighters in Gaza Airstrikes
YemenExtra
M.A.
Palestinian resistance movement Hamas has vowed to retaliate against Israeli airstrikes that left two fighters dead amid tensions over Washington's recognition of al-Quds (Jerusalem) as the Zionist entity's capital.
"The enemy will pay the price for breaking the rules of engagement with the resistance in Gaza," Ezzedeen al-Qassam Brigades, the military wing of Hamas, said in a statement.
Israel conducted several aerial attacks against the besieged Gaza Strip on December 8, killing Mahmoud al-Atal and Mohammed al-Safadi and injuring 14 others, including women and children, according to the Health Ministry in Gaza.
Tel Aviv claimed that Palestinian resistance forces had fired a number of rockets at the entity.
"The coming days will prove to the enemy the great error and misjudgment of the will and determination of the resistance," the statement added.
The Israeli aerial attacks came amid escalating tensions in the occupied territories in the wake of the US president's recognition of al-Quds as the Israeli capital.
Hamas on Thursday called for a new Palestinian intifada or uprising against the occupying entity, decrying Donald Trump's decision on al-Quds as a declaration of war.
Source: Press TV