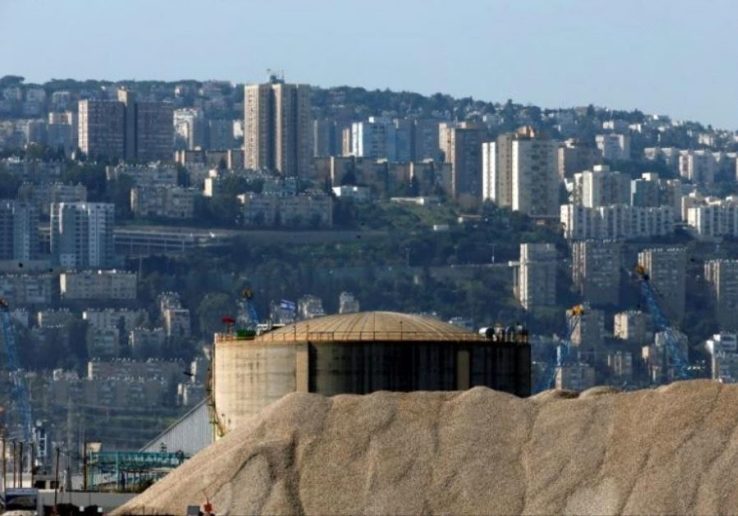 Palestinian family destroys own home in Jerusalem to avoid Israeli demolition fees
YemenExtra
Y.A
A Palestinian family in occupied East Jerusalem was forced to tear down their own home on Saturday to avoid paying exorbitant demolition fees to the Israeli Jerusalem Municipality, following a demolition order on their home.
Official Palestinian Authority (PA)-owned Wafa news agency
reported
that the Abu Rajab family tore down their home in the al-Bustan area of Silwan, a neighborhood in East Jerusalem, after they were given and demolition notice.
The family was given two choices: destroy their home themselves, or wait for the municipality to destroy it and then pay the cost of the demolition.
According to Wafa, the municipality claimed the home was built without a difficult to obtain Israeli-issued building permit.
A spokesman of a Silwan-based committee formed to fight demolitions, Fakhri Abu Diab, previously told Ma'an that all 100 residential structures in the al-Bustan area are slated for demolition, and that the 1,570 residents of the area have exhausted all legal options.
The residents of al-Bustan have been embroiled in a decades-long battle that
began in the 1970s
after the Israeli government embarked on a plan to build a national park in the area, with the city's master plan defining the area as an open space where construction was prohibited, according to Israeli rights group B'Tselem.
The municipality began issuing demolition orders and indictments to homes in al-Bustan in 2005 as part of the Israeli authorities' plan to establish the Jewish site "King David's Garden" in Silwan and around the "Holy Basin," which includes many Christian and Muslim holy sites.
Silwan is one of many Palestinian neighborhoods in East Jerusalem that has seen an influx of Israeli settlers at the cost of home demolitions and the eviction of Palestinian families.
According to UN documentation, as of December 18, 139 Palestinian-owned structures were demolished by Israel in East Jerusalem since the beginning of the year, displacing at least 228 Palestinians. A total of 190 Palestinian buildings were demolished in East Jerusalem in 2016.