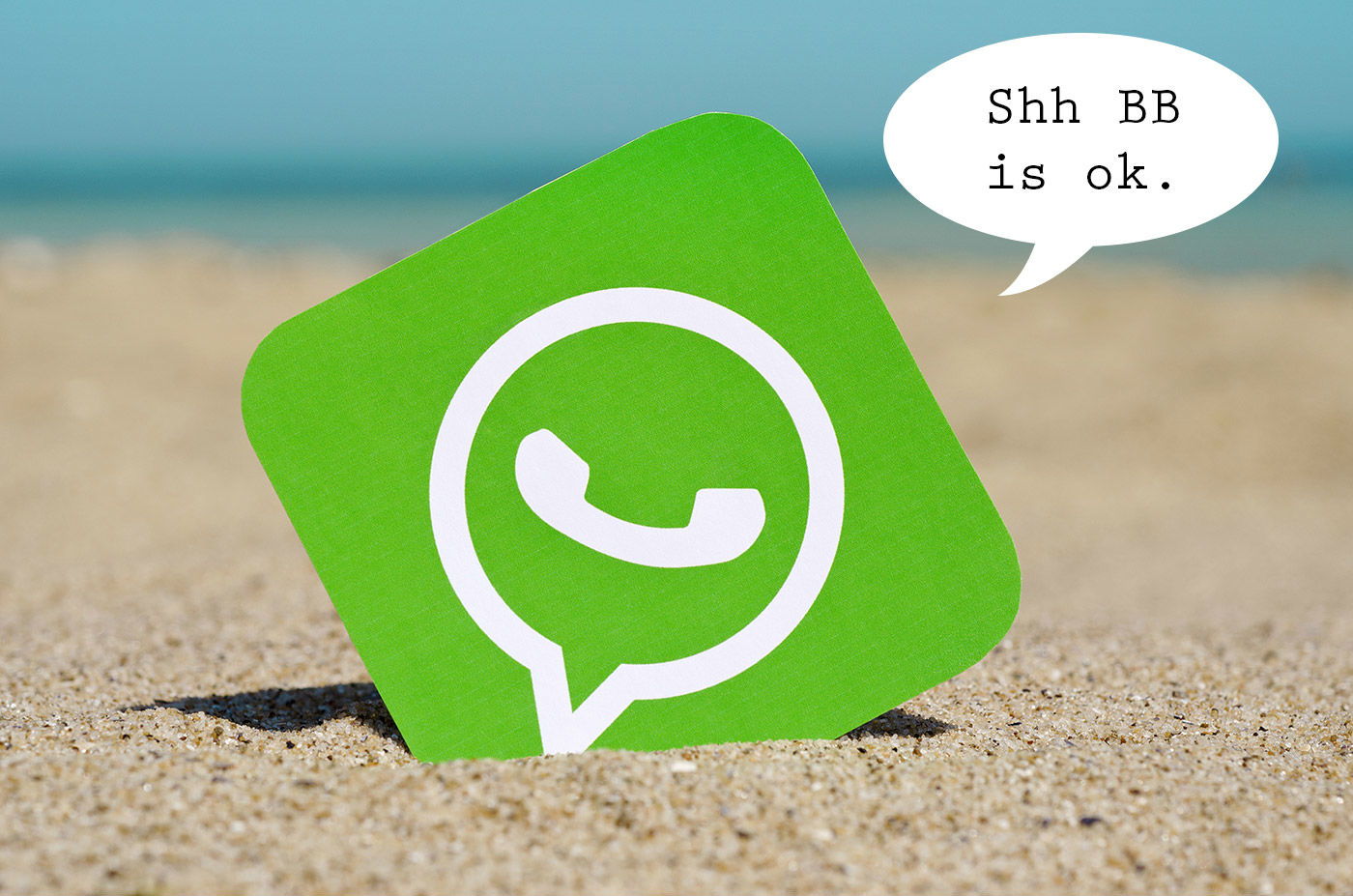 WhatsApp will ditch Blackberry OS and Windows Phone by New Year's
YemenExtra
SH.A.
WhatsApp is bidding farewell to older mobile operating systems as the year draws to a close. Specifically, it's ending support for BlackBerry OS (including BlackBerry 10) and Windows Phone 8.0 and older on December 31st. Although the Facebook-owned messaging app will continue to work on these platforms, users won't be able to create new accounts or re-verify existing accounts. Oh, and WhatsApp claims its app could stop functioning at any time, so maybe it's time for that upgrade.
In the past few months alone, WhatsApp has unveiled some handy features (like quick delete for sent texts, real-time location sharing, and new universal emojis). But, it seems older platforms don't boast the "capabilities" the company needs to expand its functions going forward.
After extending its deadline for ending BlackBerry 10 support, WhatsApp is clearly done with the OS once and for all. If you're a BlackBerry user who prefers the messaging app over BBM (who doesn't?), you can always grab a newer device that runs on Android. Meanwhile, Windows Phone users on 8.1 or above needn't worry about a thing (well, apart from Microsoftturning its back on the OS, along with Windows Mobile 10).