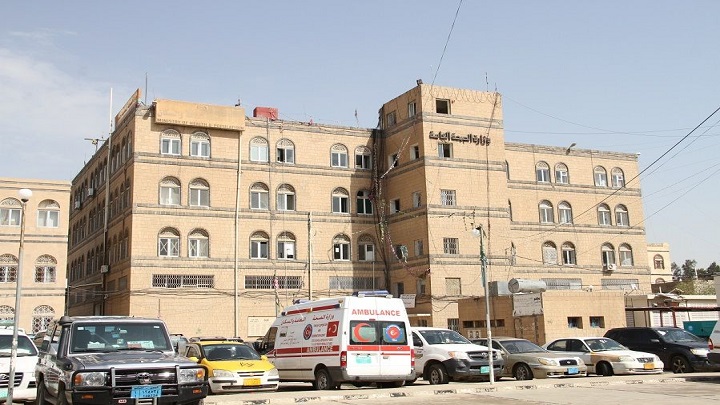 Saudi War on Yemen Leaves Renal Failure Patients with a Fate of Death
YemenExtra
M.A.
The Ministry of Public Health and Population and several international organizations operating in Yemen launched on Thursday a call for relief and advocacy for patients with renal failure.
This came during a joint meeting between the Ministry, the World Health Organization, the United Nations Children's Fund (UNICEF), the International Committee of the Red Cross (ICRC), Doctors Without Borders and the World Food Program in Yemen.
According to the Yemeni news agency "Saba," the meeting discussed the conditions of patients with renal failure and their suffering as a result of the depletion of solutions and medicines, the lack of operating and maintenance expenses for the devices, and the scarcity of oil derivatives to run generators in the dialysis centers due to the air, sea and land blockade imposed on Yemen.
Hundreds of people who need kidney transplant have been prevented from traveling.
The joint meeting appealed to the international community, international donors, concerned organizations, civil society organizations and businessmen in Yemen and abroad to extend assistance to dialysis centers, whereas four of which have so far been completely stopped for not being able to continue to provide services to patients.
More than 5,000 patients have renal failure in Yemen, most of whom need two to three dialysis operations, otherwise they are left with nothing but a fate of facing preventable death.