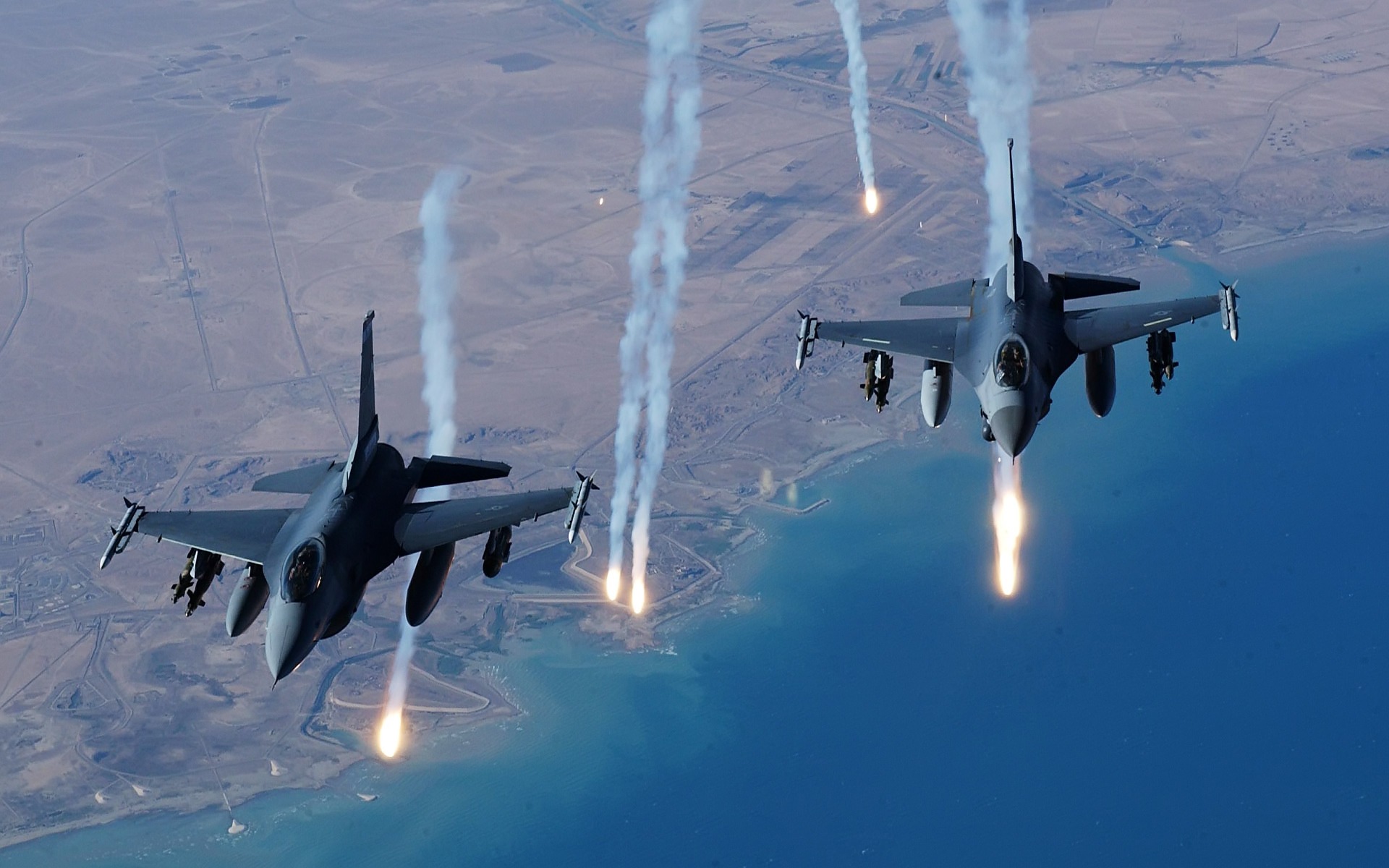 Report: Saudi-led coalition conducts 50+ airstrikes, killing 6 civilians in 24 hours
YemenExtra
M.A.
The Saudi-led coalition warplanes waged over fifty air strikes last Friday, killing at least six Yemeni civilians, while one was injured in Saada governorate, officials and medics told YemenExtra.
In Saada governorate, about 242 km to northwest of the capital Sana'a, four civilians, including a child, were killed when the coalition warplane launched an airstrike on their house in Ghamer bordering district, causing damage to residents' houses.
Also in Saada, the US-backed fighter jets launched a raid on a car in Bani Sayah area of Razih bordering district, which led to the death of two civilians, and another airstrike on a well-drilling rig in Aal-Ammar area of Safraa district, resulting in the injury of a civilian.
In addition, the Saudi warplanes conducted three strikes on Shada bordering district, four air raids on Baqim district, three airstrikes hit Dhaher district, and ten air strikes targeted separate areas in Kotaf district.
Meanwhile, the Saudi artillery and missile forces shelled Razih border district.
In Jawf governorate, about 127 km to northeast of the capital Sana'a, the Saudi warplanes waged over 25 strikes during the attempt of Saudi paid militias and soldiers for infiltration.