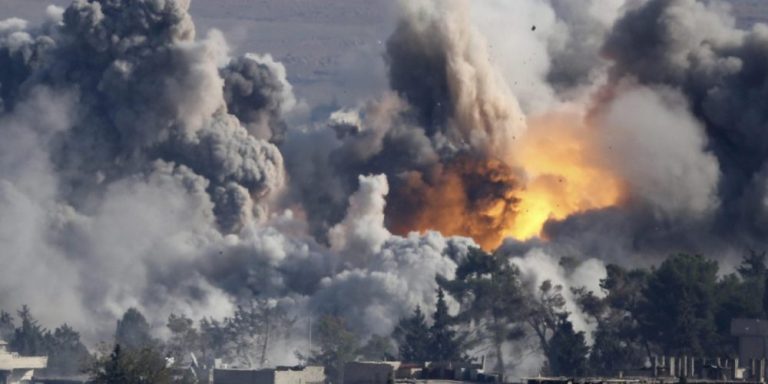 NY Times: How Did Bombs Made in Italy Kill a Family In Yemen? – Video
YemenExtra
Y.A
The New York Times published a video-report that has documented source of some of the bombs used by Saudi Arabia and its alliance in the war on Yemen, and confirms that those weapons were manufactured in the city of Sardinia of Italy.
The newspaper's video report pointed out that it used multiple means to investigate this, including drones cameras, videos from Facebook and satellite images to investigate the global arms trade.
On its online website, the newspaper cited "We followed shipments of bombs from a holiday island in Italy to Saudi Arabia, then found those bombs at the scene of civilian deaths in Yemen. Is Italy capitalizing on a brutal conflict or just doing business?
"YemenPress" encourages its reader to watch the the following video that was produced and published by the NY Times.