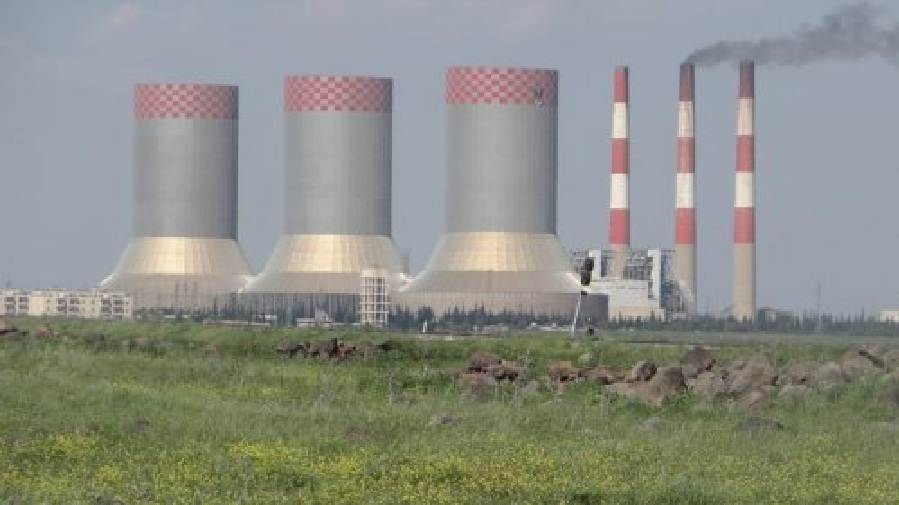 Power restored to western Syria after militant missile attack heavily damages large power-plant
YemenExtra
M.A.
A large power-plant in the province of Homs that was badly damaged by militant rocket fire several days ago has been repaired and is now working at full capacity again.
On Thursday, militant forces in northern Homs targeted the Al-Zahraa power-plant with five rockets, hitting the energy facility. The damage caused to the plant forced the Syrian energy authority to impose power cuts to major cities and towns throughout the country's west.
By Saturday however, government engineers repaired the Al-Zahraa plant and since then pre-attack power rations have been restored throughout western Syria's big cities and towns.
The rocket attack that took place is not the first time that rebel groups in northern Homs province have targeted the Al-Zahraa plant with artillery.
Being located within striking range of even the most primitive rebel artillery systems, the Al-Zahraa facility is a prime target for terrorist attacks aimed at intimidating the Syrian population.
Al Masdar News