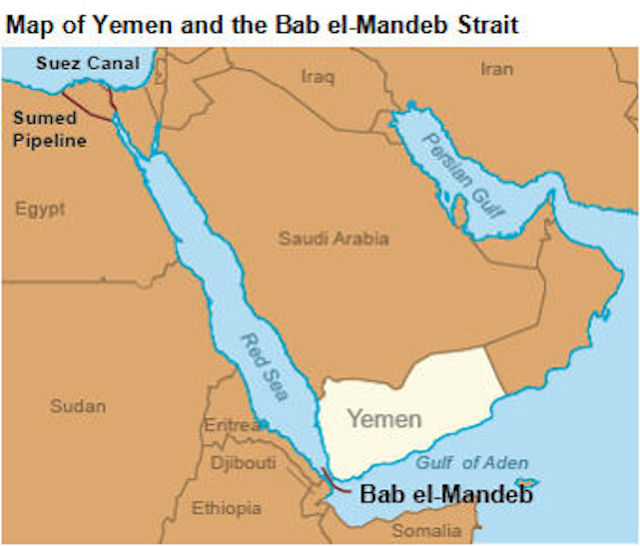 Egypt interested in Yemen's file,for end the war with political solution
YemenExtra
Y.A
The Omani capital Muscat is witnessing a remarkable international diplomatic move in the context of the Yemeni crisis, with active visits and intensive meetings with Sultan Qaboos, whose country is playing the role of mediator in Yemen's.
In this context, the newspaper "Al-Jarida" revealed that Egyptian President Abdel Fattah Al-Sisi carried on his visit last Sunday to the capital Muscat initiative to pave the way for ending the conflict in Yemen and allow political talks.
"The document obliges the Huthis to stop firing ballistic missiles at Saudi Arabia, to avoid navigation in Bab al-Mandab Strait, and to stay away from Iran to allow for independence of their decision," Sisi said.
The Egyptian president's visit to Muscat coincided with the presence of the head of the Huthi delegation in the negotiations, Mohammed Abdul Salam, who arrived in the Omani capital a few weeks ago in conjunction with the visit of British Foreign Minister Boris Johnson, whose country holds the Yemeni file in the Security Council.
In the same direction, The Times newspaper revealed that Britain is working to "help Kuwait and Oman to propose an exit strategy for Riyadh from the war in Yemen so that it does not look like a defeat for Saudi Arabia."
For its part, the Egyptian presidency said that the discussions of Sisi and Qaboos touched on a number of regional and international issues of common concern.
"The two leaders agreed on the importance of concerted efforts by the international community to reach a political settlement to the crises witnessed by some countries in the region, especially Yemen," the statement added.
Source: Website