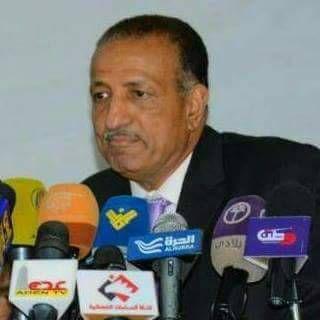 Sayyed al-Houthi keen to free southern provinces: Governor of Aden
YemenExtra
Y.A
Governor of Aden reveals the keenness of Yemen's leader Sayyed AbdulMalik al-Houthi to free the southern provinces.
Governor Tariq Salam appointed by the President of the Supreme Political Council Saleh al-Sammad revealed for his meeting with the leader of the Yemeni revolution Sayyed. Abdul Malik Badr al-Din al-Houthi.
Salam posted on his Facebook account that the leader of the revolution was direct, useful and fruitful.
Additionally, Salam that the leader of the revolution is keen on the occupied southern provinces and his keenness on liberating it, maintaining the offer and restoring dignity, and sovereignty at all costs.