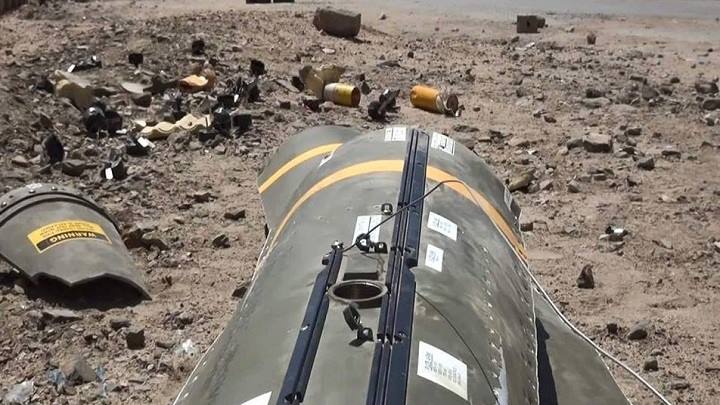 Saudi-led coalition kills Yemeni childern with internationally banned weapons
YemenExtra

Y.A
A six- year- old Yemeni child, was injured on Thursday evening, March 15, 2018, by an internationally banned bomb blast, fired by Saudi fighters, on the Razih area of ​​Saada, north of Yemen.



According to eyewitnesses, an internationally banned cluster bomb exploded at a farm in Razih district , wounding a six-year-old child, Ahmed Abdullah, who was taken to a health center in the area.



Hundreds of civilians, mostly children and women, have been killed in the border areas of Saada province in northern Yemen due to the disasters caused by cluster munitions and internationally banned remnants of war, used by the Saudi-led war coalition led by Saudi Arabia since March 2018.