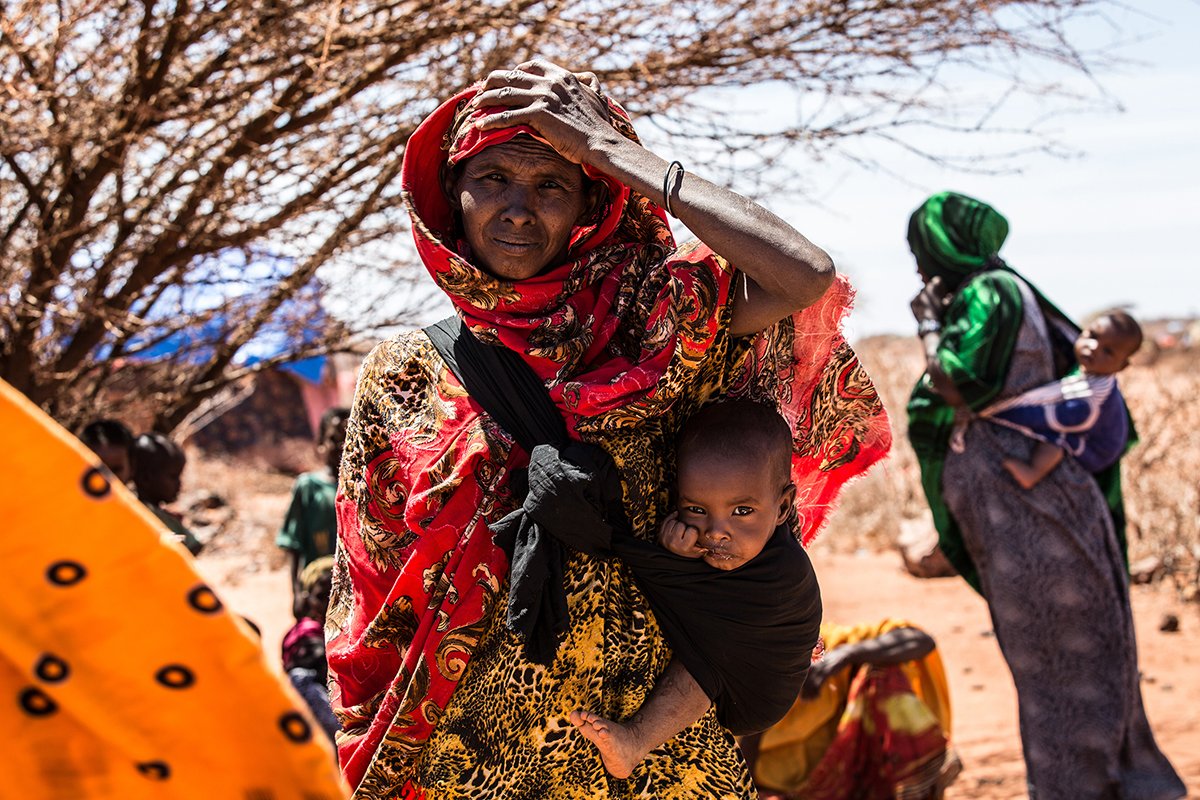 Within the South of Yemen, Voices Suffering of Occupation
YemenExtra
SH.A.
The situation in Yemen is bad and it may suffer a big humanitarian catastrophe. In southern Yemen, the situation worsens due to the instability because of the UAE occupation, which is trying to plunder the resources of the south and also participate in the coalition war on the north and on Yemen as a whole.
Many residents of southern Yemen have fled their own accommodation. The percentage of displacement from the southern provinces to the northern of Yemen increased after the extension of the UAE occupation and the expansion of its influence on the south of Yemen.
Some residents of the southern provinces were unable to leave, others refused to leave their homeland for occupation. Some resients have unable to escape because of the poor financial situation, but everyone suffers in the south of Yemen because of the UAE occupation, which tries every new day to prove its dominance in the region and does not care about citizens.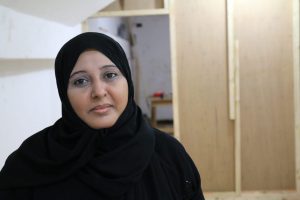 Samar ,a Yemeni citizen from the southern province of Aden, and her children live in horror on a daily basis and can not feel safe in their home, which they have it and not have own other.
"This war is very frustrating and sociologically very harmful. Life has become very difficult. I am constantly worried about my children. I don't allow them to go out. Before the war I used to always take my children out, but now we barely go out. I don't feel safe at all. I feel like anything could happen anytime."Samar said.
"The worst thing about the war is when there are airstrikes and when there were clashes and ground fighting everyone left the area I was living in. I felt alone as I am divorced and alone with my children for the first time, I felt I needed a man to support me and my family. I stayed with my children in the area (Crater) waiting and hoping one of my family members would pass and take us, but no one did."Samar said sadly.
"I can't say we were safe because no one was safe from the bombs and fighting. I and my children were lucky enough that we stayed alive."Samar explained.
The occupation of the United Arab Emirates on the south of Yemen came under the pretext of defending the legitimacy of the fugitive and resigned ex-president Abed Rabbo Mansour Hadi but recently they prevented Hadi entering southern Yemen fearing of return south to be Yemeni.
The suffering of the Yemeni citizen in the south of injustice and arbitrariness of the UAE occupation may be the cause of outbreak revolutions rejecting the presence of the UAE in their own homland.