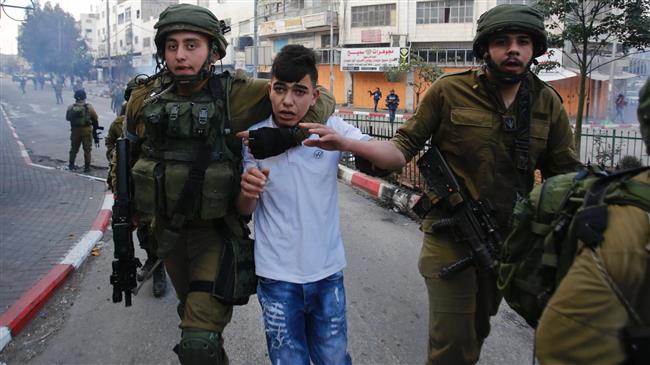 50,000 administrative detention orders against Palestinians by Israel
YemenExtra
Y.A
According to The Palestinian Committee of Prisoners' Affairs ,Israel has released some 50,000 orders for the so-called administrative arrests against Palestinians since 1967, as the regime occupied Palestinian territories.
The Committee said on Monday that the number of administrative arrest orders has risen sharply since 2002, adding 427 Palestinians are currently being detained in prisoners under this mechanism.
Administrative detention is a sort of imprisonment without trial or charge that permits Israel to incarcerate Palestinians for up to six months. The detention order can be renewed for indefinite periods of time.
The Palestinian Prisoners' Center for Studies (PPCS) has called on human rights and international bodies to pressure Israel to abide by the provisions of the Geneva Conventions and respect the rights of Palestinian prisoners.
PPCS chief Raafat Hamdouneh said in a statement that Palestinian prisoners are facing difficult conditions and warned of the highly explosive situation in light of the daily abuses by Israeli forces.
According to Hamdouneh, almost 6,500 Palestinian prisoners are being put in intolerable situations, where visits are prohibited, books and education are banned, the food is poor and their health is neglected.