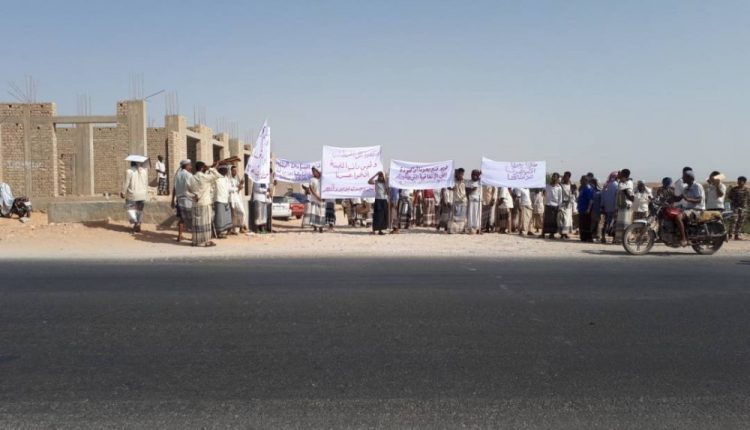 Southern Yemen: UAE forces arrest 60 fishermen from Shahair fishermen and take them to a secret prison
YemenExtra
Y.A
The

UAE violent practices against the people of the South of Yemen , special forces , belonging to the UAE, on Tuesday evening arrested 60 fishermen, some of  who were protesting at the gate of Al-Rayyan airport in protest against the prevention of the UAE forces from fishing in the vicinity of Al-Rayyan.
According to local sources, the special forces , belonging to UAE, took the fishermen to the Rabwa prison in Mukalla which belongs to the UAE intelligence .



Earlier this morning, the UAE forces arrested the head of the Fishermen's Association in the town of Shahir ,Salah al-Shabibi, and took him to al-Rabwa detention center in Khalaf al-Mukalla, which is under full American control.

It is worth mentioning that the fishermen of Shammer have held several demonstrations and protests in front of Al-Rayyan airport, which was assigned as the special headquarters for the leadership of the UAE and Saudi Arabia .. It is also used as a prisoner of enforced disappearance.

#Yemen
#UAE
#HumanRights