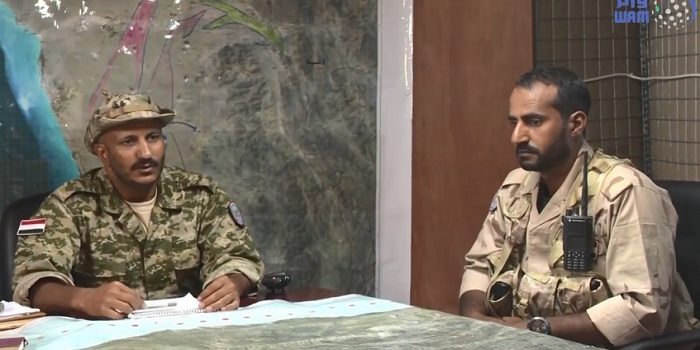 What does Southern Movement warns Tariq Afash of not to do on Yemen Unity Day?
YemenExtra
Y.A
The southern movement renewed its warning to Tariq Afash of not celebrating the Reunification Day "Unity Day" in Aden or any southern province, according to local sources.
The movement considered that any celebration by Tariq Afash would be a blatant provocation to the people in the south and to what it termed the victims of the 1994 summer war.
"The lifting of pictures of slain former President Ali Abdallah Saleh in the southern provinces is a great betrayal of the blood of the martyrs and a re-sentencing of those who named them as" "Aldhabshah", the movement said in a warning statement.
The movement called on all the southern citizens especially the sons of the martyrs and the wounded to gather in a mass rally on Tuesday morning May 22nd which coincided with Yemen Unity Day demanding separation.
Tariq Afash is the nephew of the late Ali Abdullah Saleh, the despot who ruled as president of Yemen from 1990 until 2011, and was killed in December 2017 following his defection to the side of the Saudi and Emirati invaders.
Vowing to avenge his uncle and continue his path of defection, Afash offered his services to the UAE forces and promised to defeat the National Salvation Government in Aden "within ten days". However, after a series of heavy defeats in Taiz province, the paid fighter leader was allegadly summoned to the Emirates in order to answer for his failures.
Sources also indicate that the Afash mercenaries were armed with state of the art modern weaponry by their Emirati masters, but in many cases left behind their weapons on the battlefield or even sold them to traders after deserting.
The southern provinces witness a security fiasco that escalated with killings, looting issues , in addition to others that never happened before.
#Yemen#South#US#Saudi-Led-Coalition