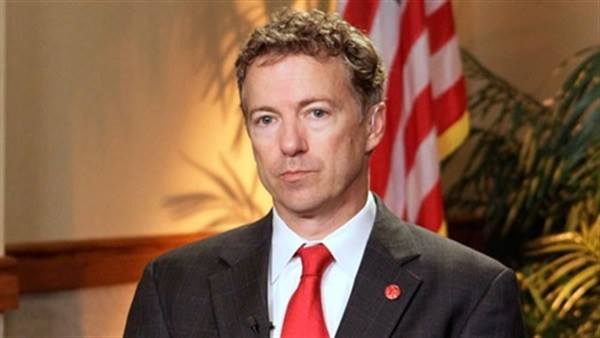 Saudi Arabia a Source of Trouble in the Middle East: US Senator Rand Paul
YemenExtra
M.A.
US Senator Rand Paul called on the US administration to stop supplying weapons to Riyadh that kill civilians in Yemen, stressing that "Saudi Arabia is the cause of the region's outbreak of crises and wars."
"Americans should recognize that Saudi Arabia is a source of trouble in the Middle East," the senator said. "The Saudi arms race must stop and the massacres in Yemen must stop."
The US Senate Foreign Relations Committee had approved a draft resolution on Yemen a few days ago stating that "US Secretary of State Mike Pompeo must testify that Riyadh has made efforts to end the aggression, facilitate the access of food and medicine to civilians, as well as reduce risks facing civilians ".
The draft resolution states that "if the Secretary of State does not provide such guarantees, the text automatically prohibits US aircraft from supplying Saudi aircraft with fuel."