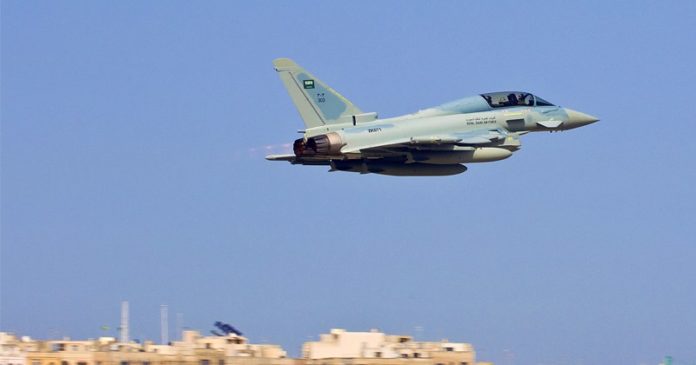 Yemen under constant Saudi American bombardment for nearly four years
YemenExtra
M.A.
The Saudi-led coalition continued to wage raids and organize ground infiltrations on various Yemeni provinces and regions, killing, injuring many civilians and demolishing public and private properties. Below are the crimes of the past 24 hours:
In Sa'ada, northern Yemeni border, a child was injured in Al-Zaher district by a cluster bomb dropped by the Saudi-led coaliton. It also conducted 4 raids on Baqim district, 3 raids on Al-Zaher district and 3 raids on the Al-Boqa area in Kattaf district.
Residential areas in Al-Zaher, Haidan and Munabeh border districts were struck by the Saudi missile and artillery shells, also based  in Saada.
To conclude with Lahj, two citizens were killed and another was injured in a sniping operation by Saudi-paid militias in Hawamra area.