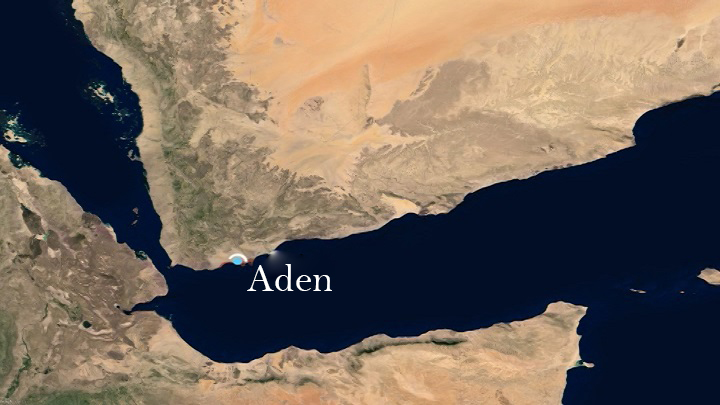 Women Abducted in Southern Yemen
YemenExtra
M.A.
Unknown gunmen abducted a girl from a street in the district of Sheikh Othman in the southern port city of Aden, media sources reported on Sunday.
The media sources quoted the girl's family as saying "Ayat Ali Saeed, 16, was kidnapped Saturday by an armed group on a bus from Kod Bihan Street in the Sheikh Othman district and taken to an unknown destination."
Unidentified gunmen on Saturday night opened fire on the refugee camp for displaced people from Hodeida in Lahj province, a few days after the camp was attacked with live bullets and grenades.
Displaced people in Riba'at refugee camp have witnessed attacks with live ammunition and grenades.
Earlier, southern security forces supported by UAE forces stormed the camp which is a violation of Yemeni and international law against the displaced people fleeing the scourge of war.
The southern areas controlled by the US-backed -Saudi led coalition forces are facing chaos, insecurity and the spread of the Takfiri groups with the expansion of their activity. Not to forget the increasing of assassinations, bombings and clashes between militants fighting for influence among them.