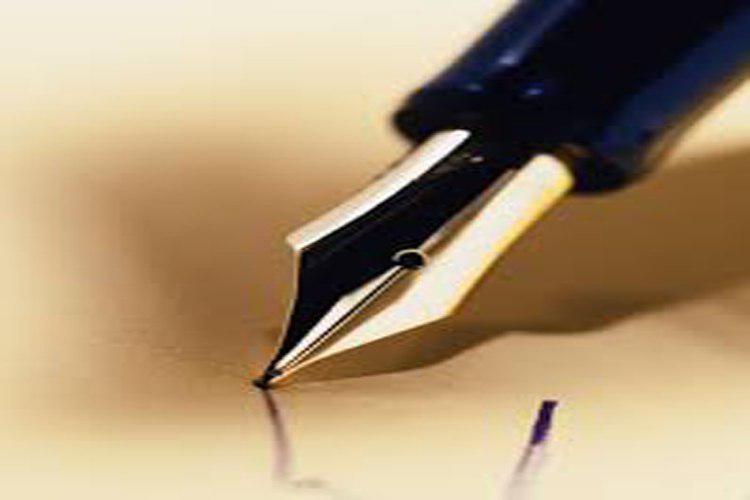 What the Streets of Geneva Think About the War on Yemen: Survey
YemenExtra
M.A.
A Yemeni activist carried out the following Survey on the streets of Geneva, Switzerland, he says:
I used the hotel staff to translate the survey question into the Swiss language, so I had it in French because most people here speak it. I am excited and eager to know the opinion of the people here. Ready to document results. I headed to central downtown where a station for trains and buses is stationed as well as nearby shops and cafés. It is a busy area with tourists most of the time.
I started the survey by asking the question, written on a medium-sized card, for pedestrians and those inside shops and cafeterias, and the question was as follows:
-Do you support Saudi Arabia and the UAE in the war on Yemen?
The survey was randomly selected by women, men, young men and women of various European, Asian, African, and Arab nationalities. The survey was conducted by one hundred and thirty-seven (137)
– 11 with the Saudi and UAE systems
– 23 They do not have a clear idea of what is going on
– 103 against Saudi Arabia and the UAE in the war on Yemen
The answers had various emotions, some of which were accompanied by sorrow for the children of Yemen, while some were very outraged at Saudis and the Emiratis, while one person (Pakistani) was strongly supporting them in their war against Yemen.
The answers had different point of views but the world's view is clear and it is against Saudi Arabia and the UAE, where the percentage of support for them is very little 8%, while the percentage of those who reject the war on Yemen is 75%.
This measurement of public opinion is very important for it concerns the international community's vision of the war on Yemen.