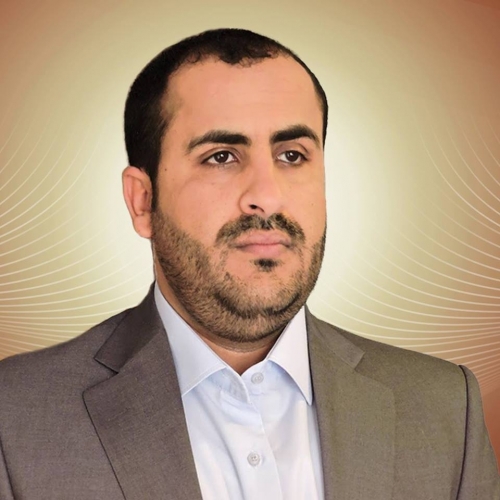 What Happens to Disrupt Geneva Negotiation! Spokesman of Ansar Allah Explains
YemenExtra
SH.A.
The official spokesman of Ansar Allah, Muhammad Abdul Salam, explained in detail on Sunday the fact that obstructed the negotiations, how they prevented Ansar Allah delegation from attending and how were details of coordination, which were thwarted by coalition's hands.
Abdul Salam stressed that the United Nations failed or tried to fail extracting the necessary license for the transfer of the national delegation to Geneva.
In his statement to the media,  Abdul Salam said: "We have confirmed the plane leaving Sanaa directly to Geneva accompanied by patients and wounded, but the aggression did not allow the wounded and the disabled any journey, nor open the airport Sanaa."
Abdul Salam pointed out that any party has not provided any guarantee of the safety of the delegation and its return from Geneva, including some ambassadors of the permanent members, and that the international community does not trust the alliance which not at war with it, adding: "we can't trust on coalition while we are at war with it "
Abdul Salam added that the opening of Sanaa airport is a humanitarian priority before any other consideration, referring to the expert report which recognizes the illegal closure of Sana'a airport at all.
Abdul Salam confirmed that the Yemeni people would not remain idle and would not accept to remain in a large prison as well as the coalition's control of Yemen's land, sea and air ports would not pass without a punishment.