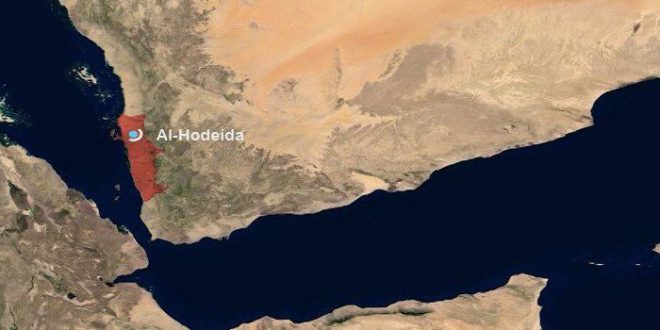 Human Rights Ministry condemns aggression crime against fishermen
YemenExtra
M.A.
The Human Rights Ministry on Wednesday denounced the heinous crime committed by a battleship of the Saudi-led coalition against fishermen from Hodeidah province, which claimed the lives of 18 fishermen.
The ministry mentioned in a statement that the daily crimes committed by the US-backed coalition are serious violations.
In its statement, the ministry called on the Security Council to rush the formation of an independent and impartial international commission to inquire about all violations and crimes of the Saudi-led coalition against the Yemeni people.
The statement held the United Nations, the Security Council, and the Human Rights Council responsible for the barbaric acts conducted by the coalition countries in Yemen due to their continuous silence.