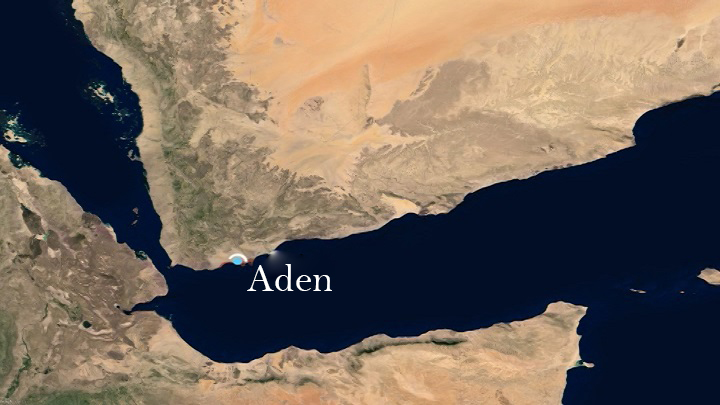 UAE-controlled Yemeni province witnesses the spread of sexual stimulants, drugs spread
YemenExtra
Y.A
Medical sources in Yemen's Aden province on Thursday warned of the use of unlicensed sexual stimulants known as the Languos, which were recently promoted in the southern provinces.
According to the sources,  the promotion of such stimulants is very dangerous because they have not been subjected to medical supervision and have not been tested to ensure the safety of the integrity of components or active rates in them.
The Health Bureau of Bin Dagher authority in Aden called for informing the police to arrest promoters of sexual stimulants in Aden city.
Aden city, which was occupied by UK but now under the control of UAE, and the rest of the southern cities witness an insecurity situation that increased the assassinations of Imams of mosques and security and military leaderships
The province of Aden also witnesses a security fiasco that escalated with killings, looting issues , in addition to others that never happened before.
The UAE took control of Aden under the pretext of confronting the so –called "Houthis" , part of the Yemeni army forces and supported the establishment and formation of armed elements  there.