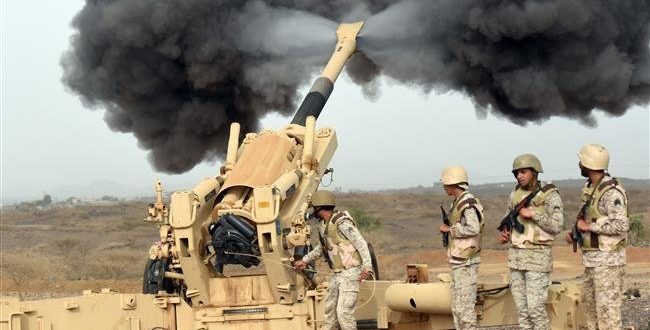 Germany Breaks Its Promise and Goes on Sailing Arms to Saudi Arabia
YemenExtra
M.A.
Germany has agreed on an arms sale deal to Saudi Arabia, a document from the government approved the weapons delivery to the kingdom on Wednesday, after it announced that it would cease any arms sale to any country taking part in the war on Yemen.
Economy Minister Peter Altmaier approved the arms sale through a letter to lawmakers, Reuters reported citing a German government document.
The Sale includes four artillery positioning systems, where they can identify enemy's fire, then demolish it with high accuracy.
Germany, which is considered to be from the top five arms exporters, had earlier mandated a ban on weapons delivery after reports of Saudi war crimes being committed in Yemen.