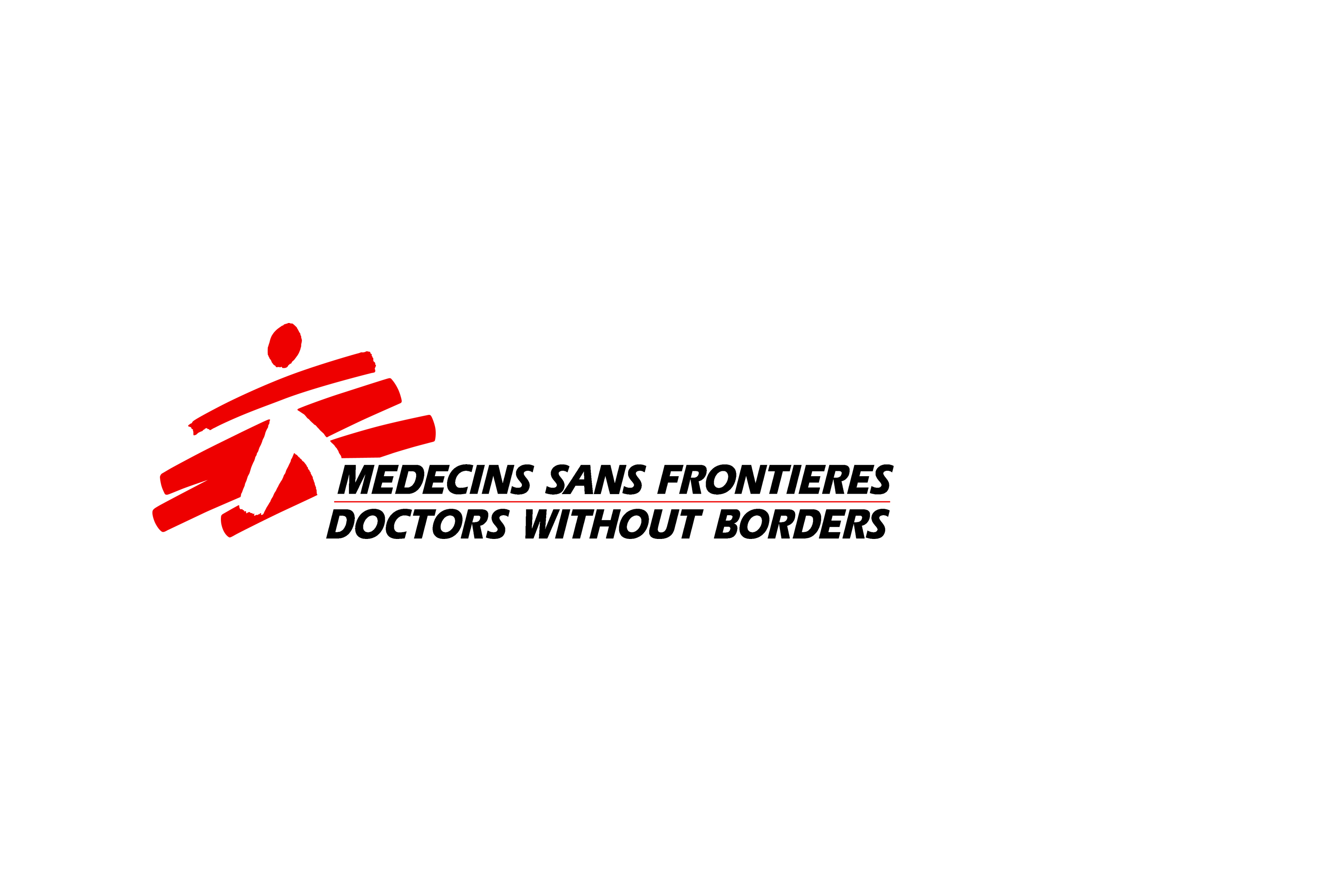 MSF attacked by Saudi-paid militias, humanitarian operation suspended in Dhala
YemenExtra
M.A.
Médecins Sans Frontières (MSF) condemned late Tuesday the attack on its headquarters in the city of Dhala under the control of the Saudi-UAE alliance, forcing it to suspend all its activities there.
The organization called on Twitter all parties to the conflict, armed groups and individuals, to respect and ensure the protection of humanitarian workers and health workers in Yemen.
Yemen is suffering from a catastrophic humanitarian crisis, but humanitarian workers are not safe to help people in need.
The organization stressed its continued commitment to support the Yemeni population, working in 15 hospitals and health centers in Yemen and providing support to more than 16 hospitals or health centers in 12 governorates.
MSF has been working in Dhala, southern Yemen, since 2011, providing free medical care to the people of Dhala, Qatba, Azraq and Damt.
The targeting of the civilian population, including humanitarian workers, is prohibited at all times, resulting in the denial of humanitarian assistance to the population.
Unidentified gunmen attacked the headquarters of Doctors Without Borders, a few weeks after resuming its activity in Dhala, which had previously been suspended for security reasons.
In the same context, a Red Cross employee of the International Committee of the Red Cross (ICRC) was shot down InTaiz,, southwestern of Yemen.
YemeExtra`s source mentioned that Saudi-paid militias opened fire on a Red Cross vehicle in Milat neighborhood, west of Taiz province, killing an employee from a Lebanese nationality.
A group of militias, backed by Saudi Arabia, attacked a car belonging to the Red Cross, fired five bullets  on Hanna Lahoud, killing him and simply leaving the crime's scene.
Taiz province has been mostly under the control of the Saudi-led coalition paid-militias.