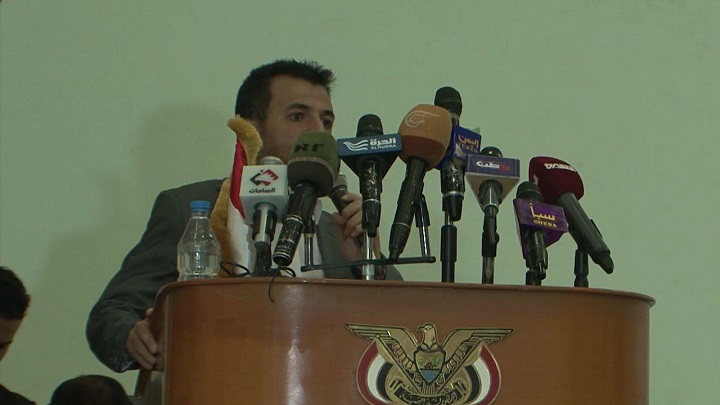 Minister of Health: 3000 women killed in Saudi war on Yemen
YemenExtra
M.A.
Minister of Health and Population Dr. Taha Al-Mutawakil announced that 3,000 women have been killed since the beginning of the Saudi-led war as a result of airstrikes and brutal attacks for more than 3 and a half years.
Minister of Health at the first annual conference of Obstetrics and Gynecology held by the Faculty of Medicine at the University of Sana'a praised the efforts of the participants in the conference, which aims to exchange experiences and develop the capabilities of Yemeni doctors.
He also expressed that the country will entirely depend on local capabilities, pointing at the same time the importance of scientific outputs of conferences and workshops.
In a separate context and on the occasion of the World Mental Health Day, which was held under the auspices of the Ministry of Public Health, the Population Health Minister stressed that the Saudi-led war has failed to break the cohesion and steadfastness of the Yemeni people.