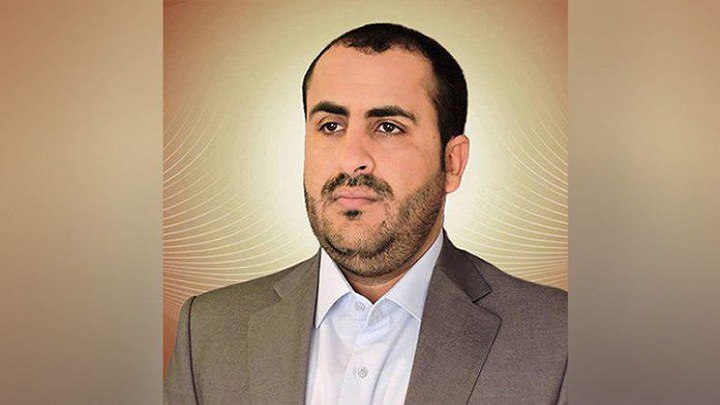 Head of National Delegation Meets UN Envoy to Yemen Griffith in Muscat
YemenExtra
M.A.
The head of the national delegation of consultations, Mohamed Abdel Salam, and member of the national delegation, Abdulmalek Al-Ajri, met Thursday in Muscat with the special envoy of the Secretary-General of the United Nations to Yemen, Martin Griffith, and his deputy Moin Shreim.
During the meeting, they discussed aspects related to the opening of Sana'a International Airport as well as the special mechanism for managing the economic and financial situation in Yemen and the payment of salaries as trust building steps.
Meanwhile, the main issues were discussed in order to reach a compromise between the fighting parties in the next round of consultations scheduled for next month.