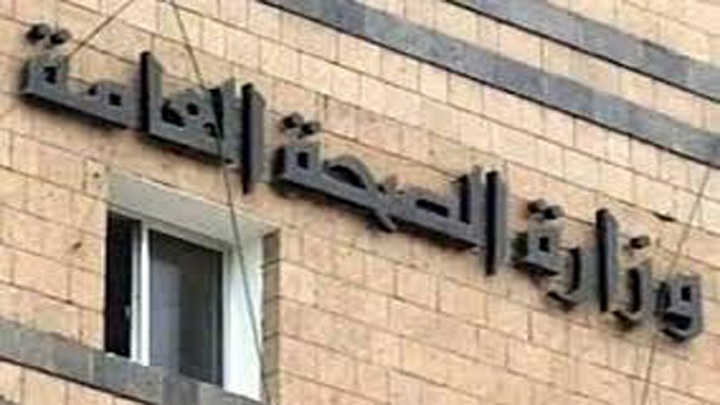 Ministry of Health: Saudi-led coalition destroys the Duraihmi General Hospital, Motherhood and Childhood
YemenExtra
M.A.
The Saudi-led coalition destroyed Duraihmi General Hospital and the Maternity and Childhood Hospital in the district along with the ambulances, the Ministry of Public Health and Population said Thursday.
The ministry said in a statement that the coalition conducted a series of raids and used battleships to shell the city of Duraihmi, which led to the destruction of the Duraihmi General Hospital, which is full of patients, citizens and medical staff, and destroyed the maternity and childhood hospital, which provides services for pregnant women and newborns.
The statement pointed out that the number of victims is still unknown until now, pointing out that the ambulance was targeted at the general hospital and houses of citizens and facilities, in defiance of all international laws and conventions.
The Ministry of Health called on the rest of the world to take a serious and firm stance towards the genocide campaign, which Yemen has been subjected to for nearly four years.