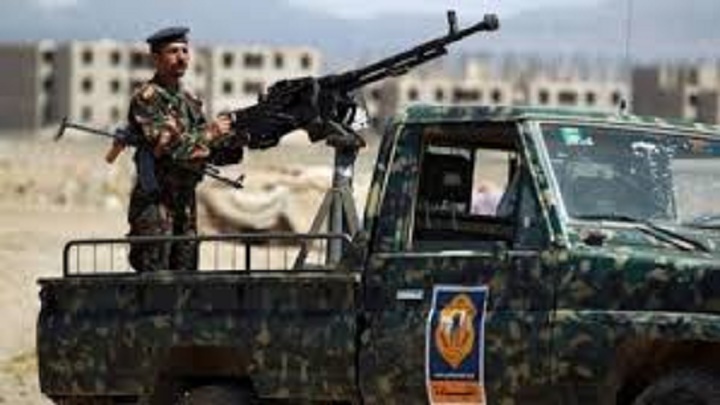 Security forces arrest 14 criminals in Taiz and Ibb
YemenExtra
M.A.
The security services on Monday arrested in Taiz province three agents working in favor of the Saudi-led coalition, who were heading to join the ranks of the coalition in the province of Taiz, while it also caught 11 on the wanted list due to various crimes.
A security source in the province of Taiz said that the security services arrested 3 agents during their approach to join the ranks of the coalition and that the operation was done after monitoring and follow-up movements of the arrested in the districts of Tazia and Sala in Taiz province.
The source further explained that they were arrested while attempting to join the so-called Abu Abbas Brigades in Taiz province, pointing out that the security services will deal firmly with everyone who stands in the ranks of the aggression.
In the same context, the security forces in Ibb province in the past two days arrested 11 security suspects guilty of crimes of murder, looting, forced robbery and serious criminal cases, including security suspects under compulsory seizure orders.