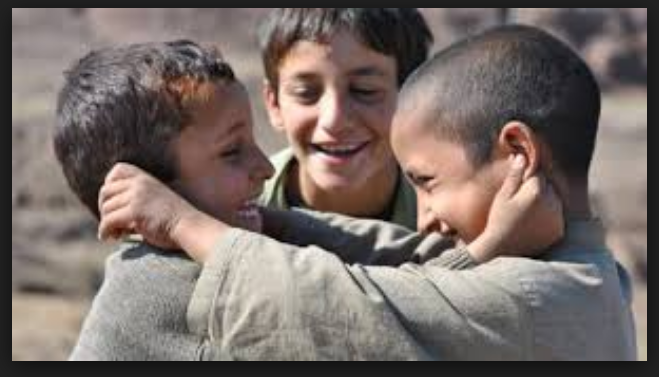 From South to North .. No to Starvation and Occupation in Yemen
YemenExtra
SH.A.
Quoted from official Saba News Agency that before the embargo, Yemen was suffering from the world's worst humanitarian crisis, according to the United Nations, with 7 million people on the brink of famine and another 900,000 stricken by cholera. Those conditions have now grown far worse and yet the Saudis persist with their siege.
Yemen's 28 million people depend on imports for up to 90 percent of their basic needs, including food, fuel and medicine.
The vast majority of those imports come through the port of Hodeida, in northern Yemen, which along with the capital, Sanaa, is under the control of Houthi.
U.N. humanitarian officials warned that the shutdown would quickly lead to an emergency.
Now their predictions are coming true. According to the International Committee of the Red Cross, Sanaa, Hodeida and three other crowded cities with 2.5 million people in all have lost access to clean drinking water because of a lack of fuel.
Several provinces are down to a five-day supply of the fuel needed to operate flour mills, without which the millions dependent on food handouts will starve.
Craig said, "There has been a long history of political assassinations in the country going way back, even preceding Ali Abdullah Saleh's time in politics.
It's hard to overstate how badly Saleh robbed Yemen. Some estimates say he personally stole $60 billion during his 33-year rule, much of it U.S. cash meant to help fight al-Qaeda.
The figures of the crisis are staggering and near-impossible to grasp: 22.2 million in need of assistance, 8.4 million people severely food insecure, and a further 10 million that could fall under the same category by the end of the year."It is bleak", UN humanitarian chief Mark Lowcock told the Security Council "We are losing the fight against famine.
Hundreds of thousands of families no longer have a regular source of income including teachers, health workers, water and sanitation workers and other public servants, they have not been paid a regular salary in two years.
Currently, over 150 relief organizations, including eight UN agencies, are working around the clock to provide food, shelter, nutritional assistance, protection services and much more to millions of Yemenis whose lives have been uprooted by the war.
However, the needs continue to outpace the response capacity and humanitarian workers face critical challenges every day.