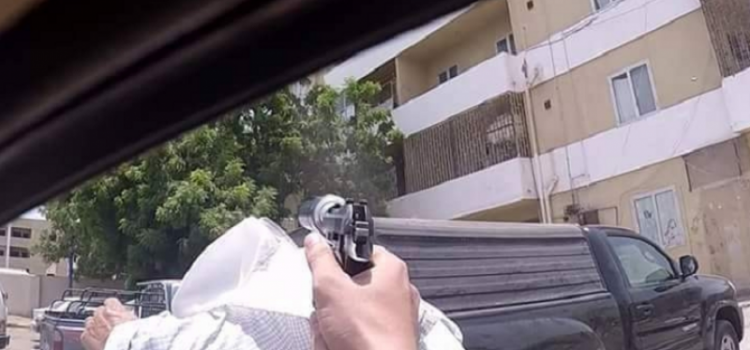 The body of a southern citizen found hours after he was abducted by the UAE forces in Aden (details)
YemenExtra
Y.A
Armed elements of the UAE paid fighters on Thursday kidnapped and executed a former detainee who was released from the prison of Bir Ahmad in the southern province of Aden, run by the UAE.
A southern source told "YemenExtra" that the residents of the area of  "Doves" in the province of Abyan, found a body of a citizen, "Salem Abdul Rahman Hassan," at the roadside, and the effects of torture, indicated that he was executed with several shots on the head.
According to the source, Salim Hassan, a former detainee at the Bir Ahmed prison, which was administered by the UAE forces in Aden, was later found to have been arrested after his arrest in May this year.
The sources confirmed that the media, armed elements , loyal to the Security Belt, supported by the forces of the United Arab Emirates, Thursday morning, kidnapped the citizen, "Salem Hassan," after he had left his home in the Directorate of Dar Saad.
The photo is from the archive