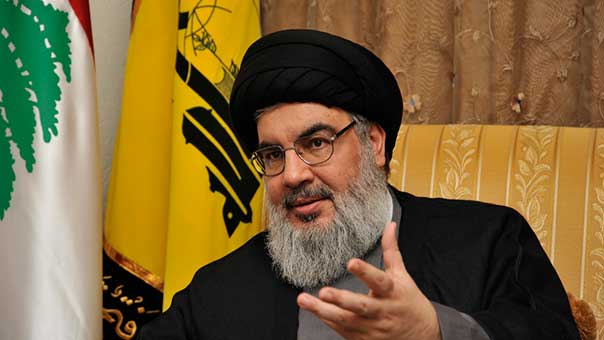 Sayyed Hasan Nasrallah Calls on Saudi Arabia to End War in Yemen
YemenExtra
SH.A.
The leader of Lebanon's Hezbollah, Sayyed Hasan Nasrallah, has called on Saudi Arabia to make a "courageous" decision and end the fighting in Yemen, saying the alleged killing of journalist Jamal Khashoggi in Turkey has tarnished the kingdom's image to an unprecedented degree.
Sayyed Hasan Nasrallah said in a speech in Beirut Friday that "the international cover" for the war in Yemen has begun to collapse.
"Saudi Arabia's image worldwide is the worst in its history," Nasrallah said, referring to the Khashoggi case.
Yemen's stalemated about four-year war has killed over 17,000 people and devastated the country's infrastructure. The Saudi-led coalition faces widespread international criticism over airstrikes that kill civilians.