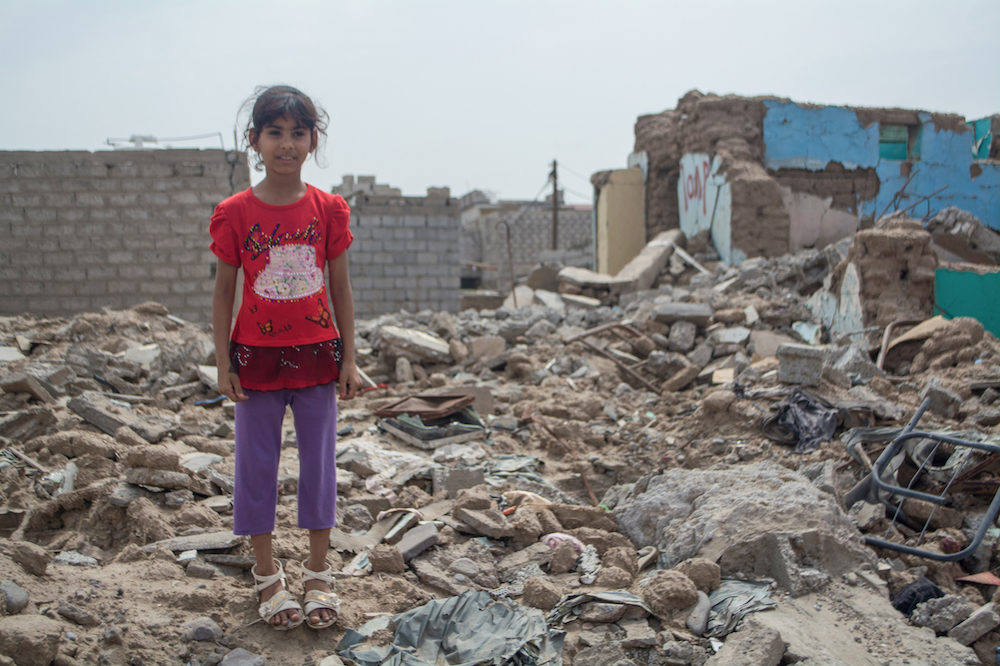 Saudi-Led Coalition Crimes on Yemen (20.Oct.2018)
YemenExtra
M.A.
The Saudi-led coalition continued on Saturday, on launching raids on a number of Yemeni provinces, leaving killed, wounded and material damage to property.
In Saada, north of Yemen, one civilian was killed and another wounded by Saudi border guards at Shada border district.
Moreover, villages in the bordering districts of Razih and Baqem were subjected to Saudi rocket fire and artillery bombardment, which caused serious damage to the property of civilians.
In the province of Lahj, three women were killed following the targeting of a house with artillery shells in al-Haidain area in the district of Kubaita.
In the Sana'a governorate, a woman was killed after militias affiliated with the Saudi-led coalition targeted her house with two artillery shells in the village of al-Majawha within the district of Nehm.
It is noteworthy that warplanes of the Saudi air force carried out a series of aerial raids in an attempt to support its militias on the area of Suh in the Saudi southern province of Najran.