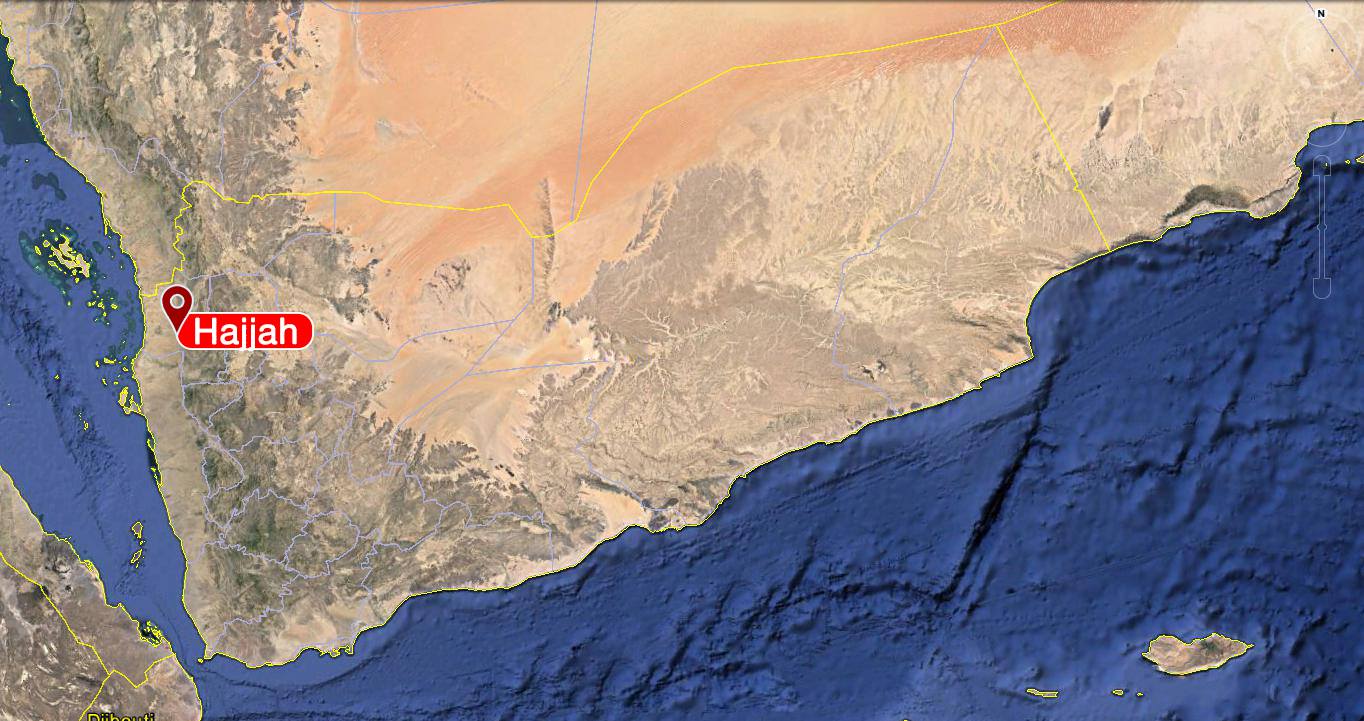 Saudi-led coalition hits a civilian car in Hajjah, creates another war crime
YemenExtra
M.A.
The Saudi-led coalition, backed by the US/UK/UAE, conducted a raid on Sunday on a citizen's house in Beni-Abs district in Hajjah province, Saba News Agency reported on Monday. 
The coalition's airstrikes killed four citizens while an additional one sustained injuries, the source added.
The Saudi-led coalition has been committing countless war crimes in Yemen, according to numerous humanitarian organizations, but the perpetrators remain unpunished to this day.
Saudi-led war on Yemen began on March 26th in 2015 in an attempt to reinstall a Saudi-friendly ex-president and eliminate the Ansarullah revolution.