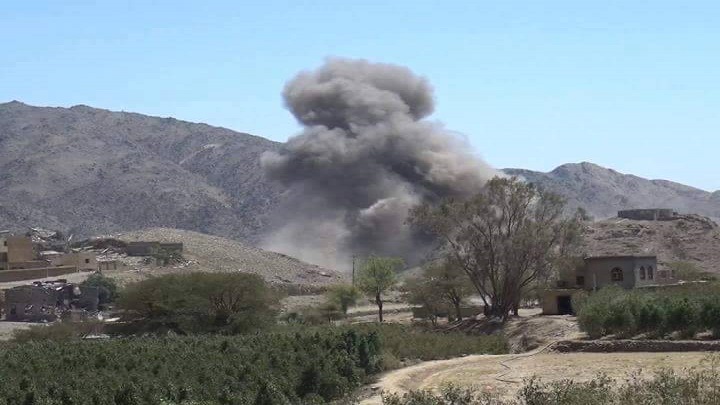 Saudi bombardment targets homes, farms of Yemenis in Saada
YemenExtra
M.A.
Housed and farms of citizens in Saada were subjected on Tuesday, to Saudi rocket-artillery attack, which caused severe damage to homes and property of civilians.
The Saudi border guards targeted with heavy rocket fire and artilleries shelling, homes and farms of citizens in the district of Baqem border, resulting in damage to property, a local source reported.
The source also mentioned that the Saudi-led military warcraft launched a series of raids on multiple areas in Saada.
In the past few hours, the Saudi coalition has targeted residential areas in the districts of Munebah, Razah, Shada, Baqem and al-Daher with dozens of rockets and artillery shells.