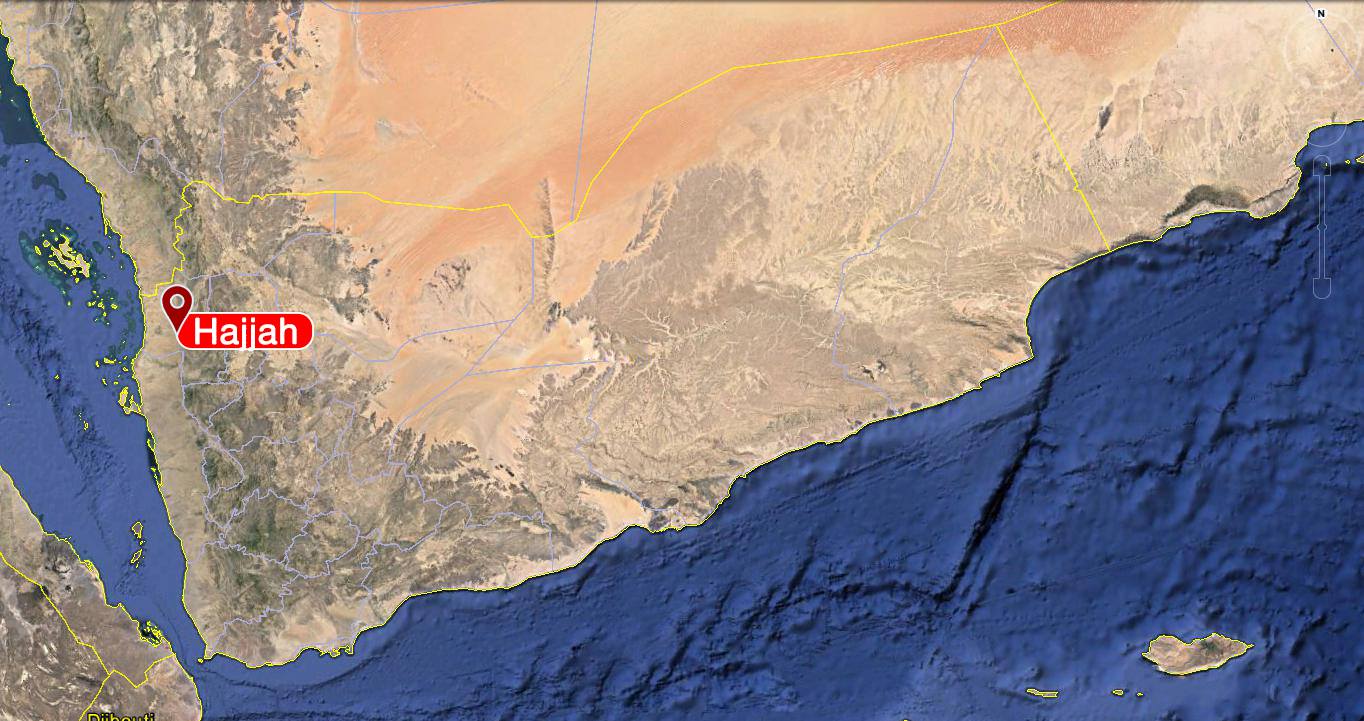 Two civilians get injured as a Saudi airstrike target their truck in Hajjah
YemenExtra
M.A.
Two people were wounded Tuesday as a result of a coalition airstrike targeted a truck in Hajjah province.
A truck loaded with bee cells was subjected to a Saudi airstrike in the area of Bani Hassan, Abes district, which resulted in wounding two citizens.
Four civilians were killed and another wounded Sunday after as a coalition aerial raid targeted a car of a citizen passing through Bani Hassan area in the aforementioned district.
These crimes come in the context of the criminal series that are being committed by the Saudi aggression against civilians in different governorates for nearly four years amid degradation of the international community and human rights organizations.