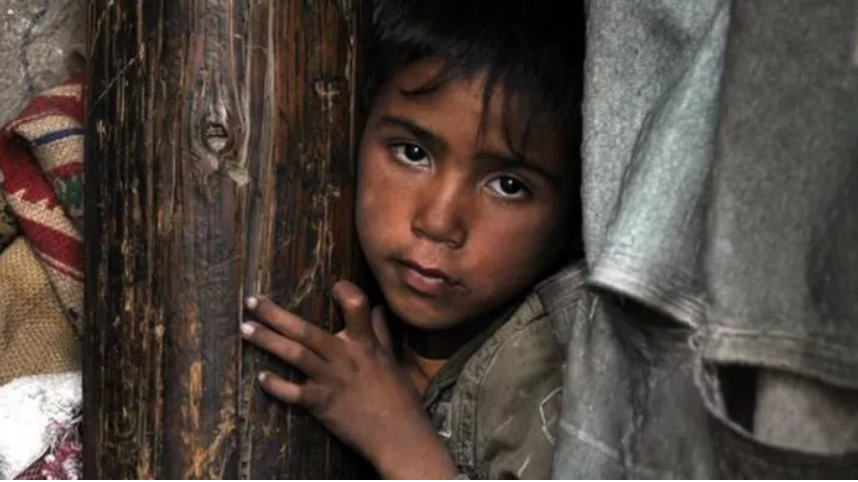 Yemen is in "clear and present danger" of mass deaths from starvation, official says
YemenExtra
SH.A.
Nearly half the Yemeni population relies entirely on humanitarian aid for survival and the country is on the verge of a widespread famine, a United Nations leader said Wednesday.
The situation in the war-torn country "is much graver" and "there is a clear and present danger of imminent and great big famine engulfing Yemen," U.N. Undersecretary-General for Humanitarian Affairs Mark Lowcock said.
Lowcock, also the emergency relief coordinator for the U.N., attributed the food crisis to increased fighting near the port city of Hodeidah. A Saudi-led coalition is fighting since March 2015.
Yemen's war has so far killed at least 17,000 people and led to a humanitarian crisis of starvation and cholera.
"Fierce clashes continue in Hodeidah, including intense fighting, shelling and air raids in Hodeidah City over the last several days," Lowcock said. "Yemen is almost entirely reliant on imports for food, fuel and medicines. And the available foreign exchange … has been simply inadequate to finance adequate levels of imports to support the population."
"Only half of health facilities are functioning, and many Yemenis are too poor to access the ones that are open," Lowcock said. "Unable to reach for care, people often die at home. Very few families report these deaths; their stories go unrecorded."
The United Nations has cited 5,000 separate violations of international humanitarian law , that have resulted in mass civilian casualties since May.
Yemen is sliding fast toward what could become one of the worst famines in living memory, the UN's top emergency relief official has warned.
The country is in "clear and present danger" of mass deaths from starvation, and as many as 14 million people – half the population – could soon be entirely dependent on aid to survive.