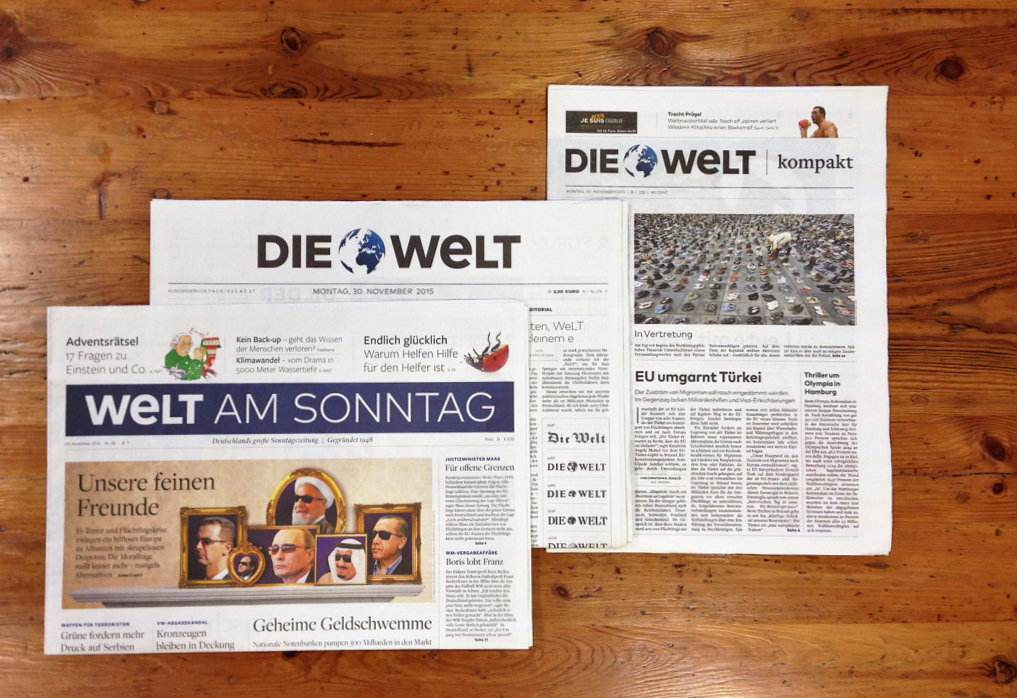 If Arms Sales to Saudi Arabia Stop, Heinous War in Yemen Will Stop
YemenExtra
SH.A.
Austrian Foreign Minister, Karen Kniessel, called on the European Union to stop arms sales to Saudi Arabia, stressing that "this step will also help end the "terrible war in Yemen." "The suspension of arms deliveries proposed by Chancellor Merkel will be a sound signal," Kniesel told the Die Welt newspaper.
The war in Yemen and the crisis in relations between Qatar and Saudi Arabia should lead to joint action by the European Union. "If the EU completely stops selling arms to Saudi Arabia, this can help to end these conflicts," she said. She also described Khashoggi's death as "very shocking" and an unprecedented violation of the law, but said it marked the culmination of two years of "severe deterioration in human rights conditions in Saudi Arabia."
Austria, which currently heads the European Union, said that Germany would stop exporting arms to Saudi Arabia until the circumstances of Khashoggi's death were clarified inside the Saudi consulate in Istanbul. The European Parliament adopted a resolution on Thursday calling on member states to ban arms sales to Saudi Arabia.
Yemen is suffering from the worst humanitarian crisis in the world because of the US-Saudi blockade and war that began in March 2015, destroyed hundreds of thousands of homes, infrastructure, health, commercial and industrial facilities in the country.
In addition, hundreds of thousands of children died as a result of the lack of food and medicine and the closure of airports to those in need of treatment abroad. The Saudi-led war on Yemen has displaced more than two and a half million people and brought the country to the brink of famine, under international silence and complicity.